Design
When it comes to design, we choose the combination of creativity and analytics. And it shows!
Wireframe
We prototype, we test and we are looking for the best way to refresh or build the FACE of your business and brand.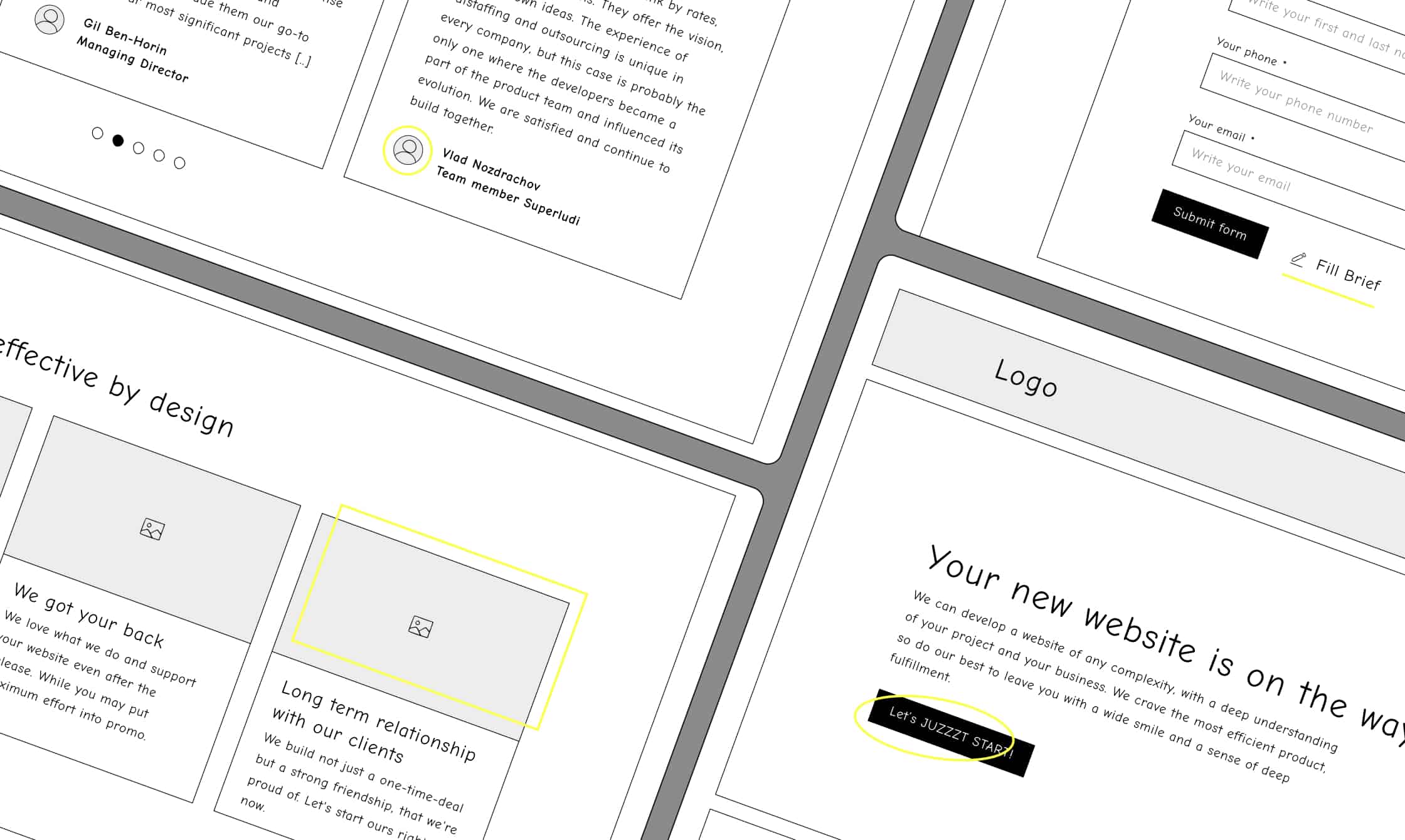 Let`s Talk
UI-Kit
Our UI kits are dreamy! As we make sure everything is well-thought and documented!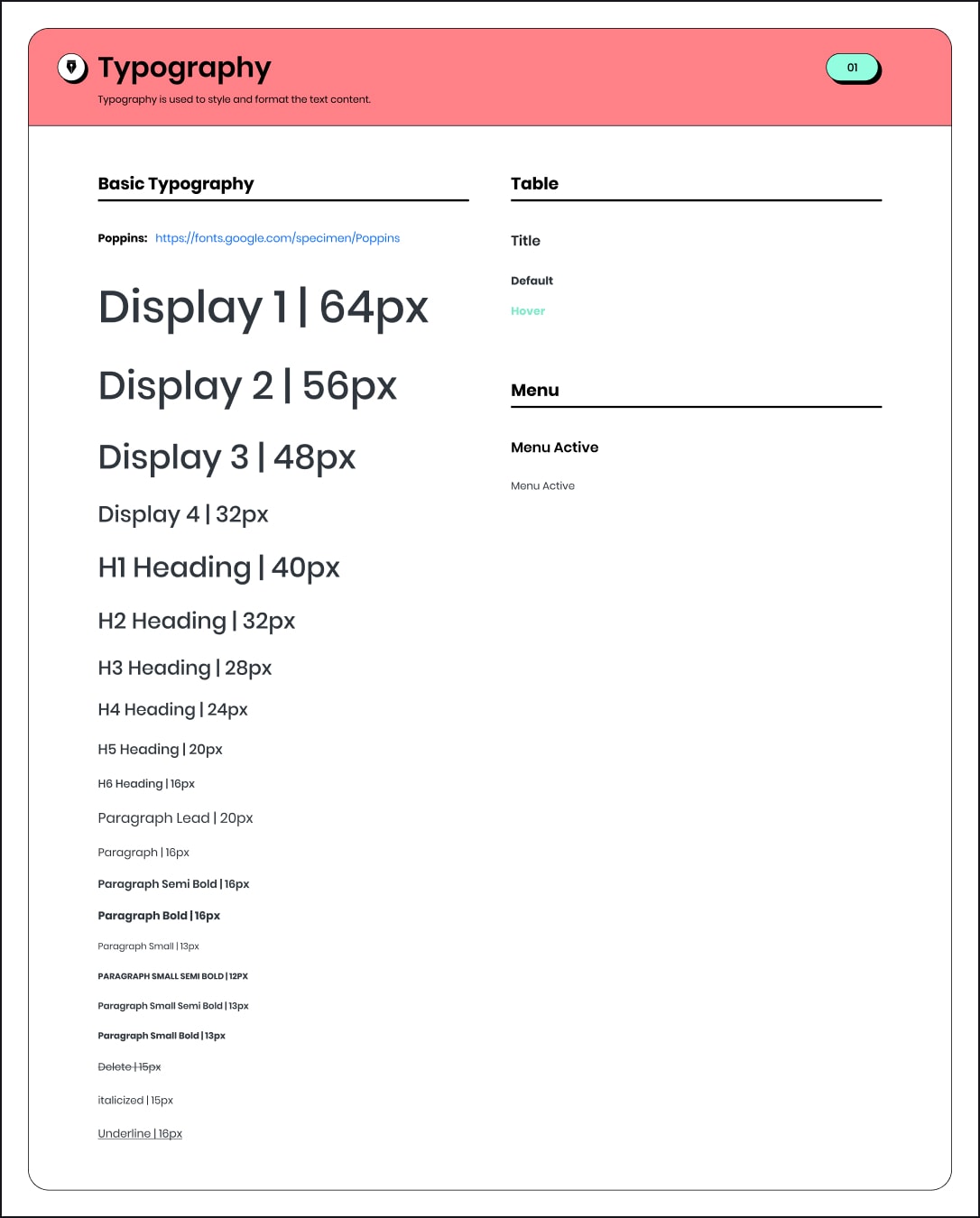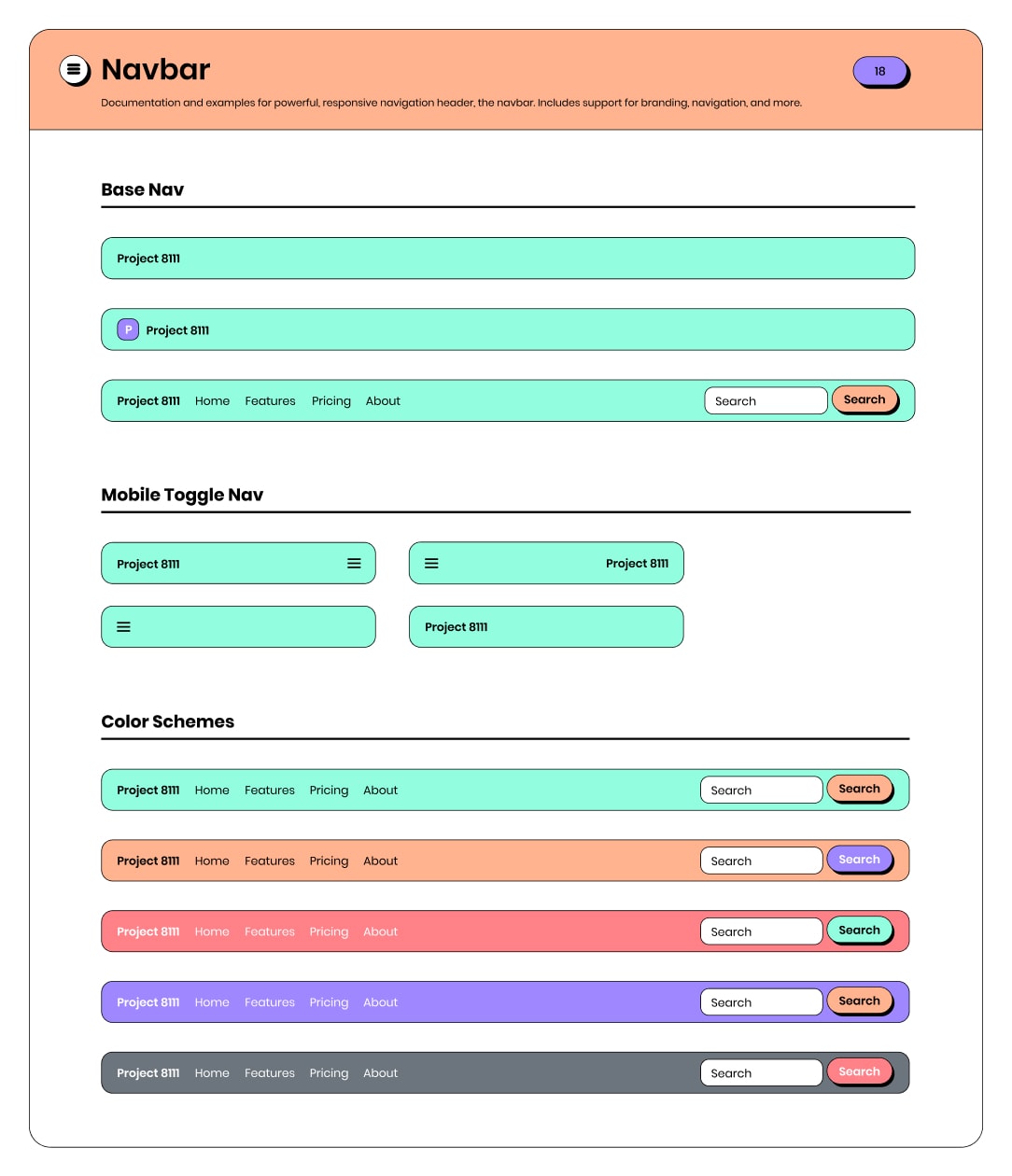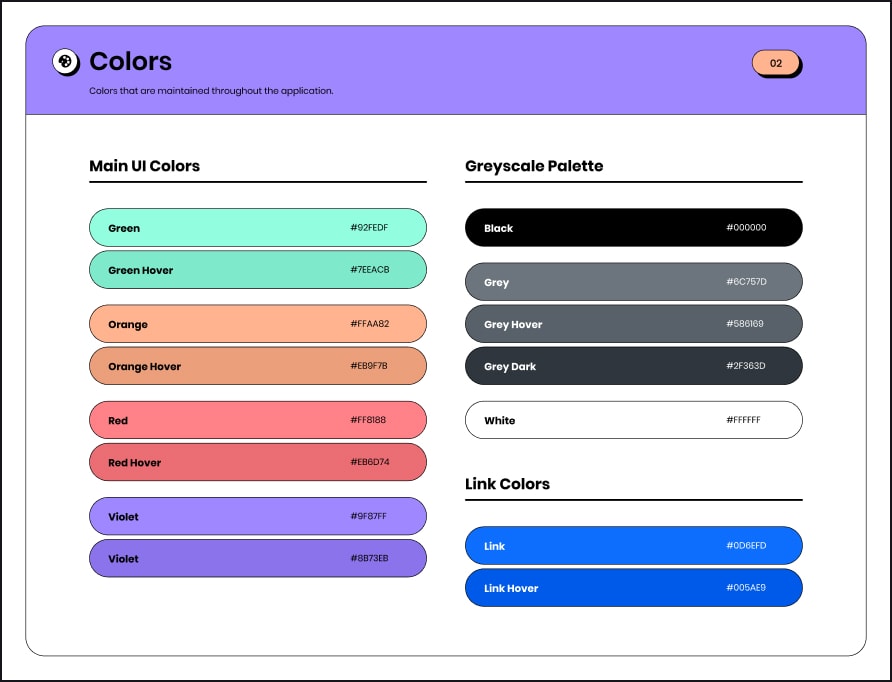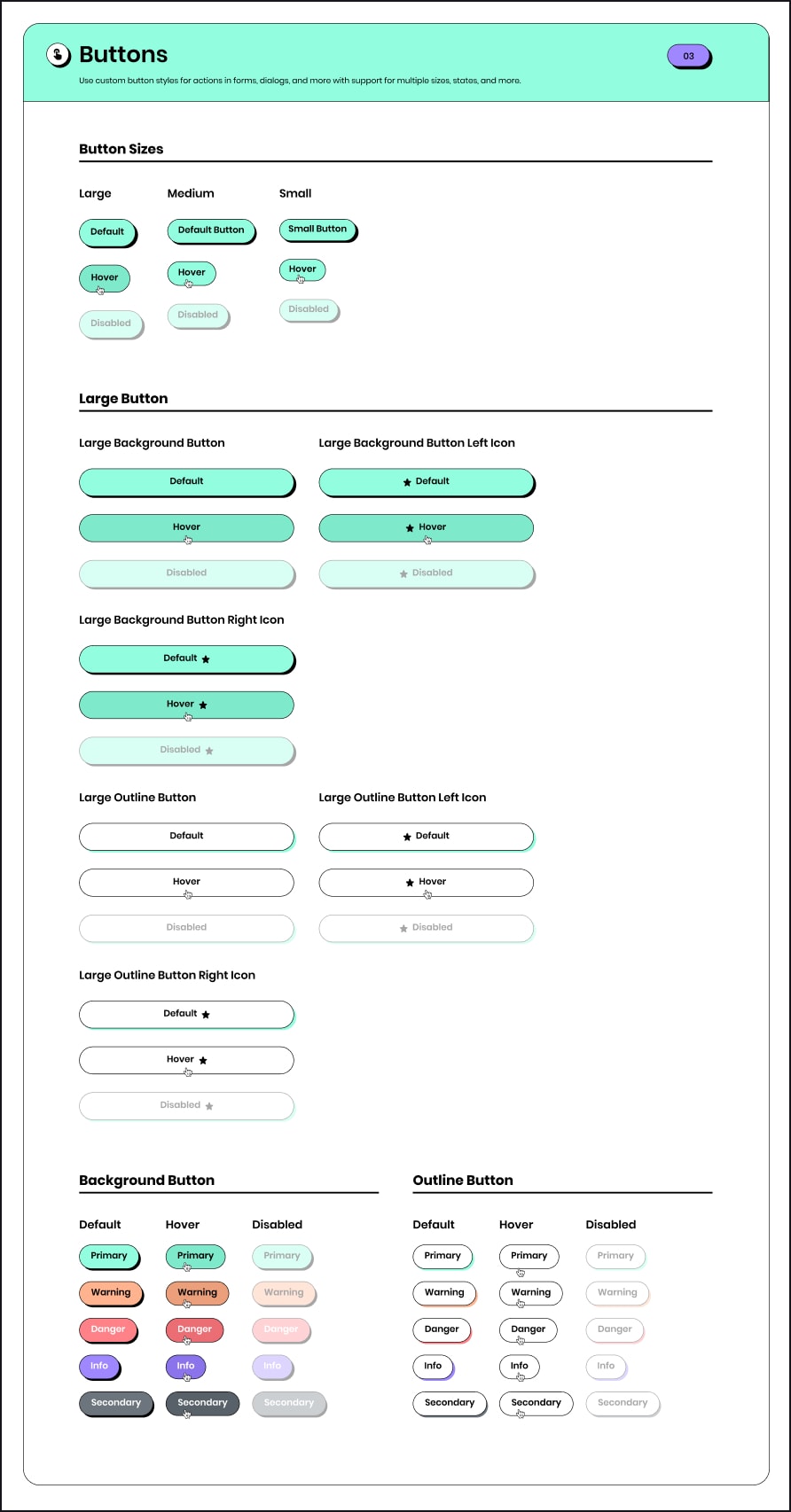 UI Design / UX Research
Our UI designs + UX research are effective in helping your website or application bring results!
Unique design
Initially, we research the market, as well as your main competitors.
Only after all the necessary information has been collected,
we proceed to the design.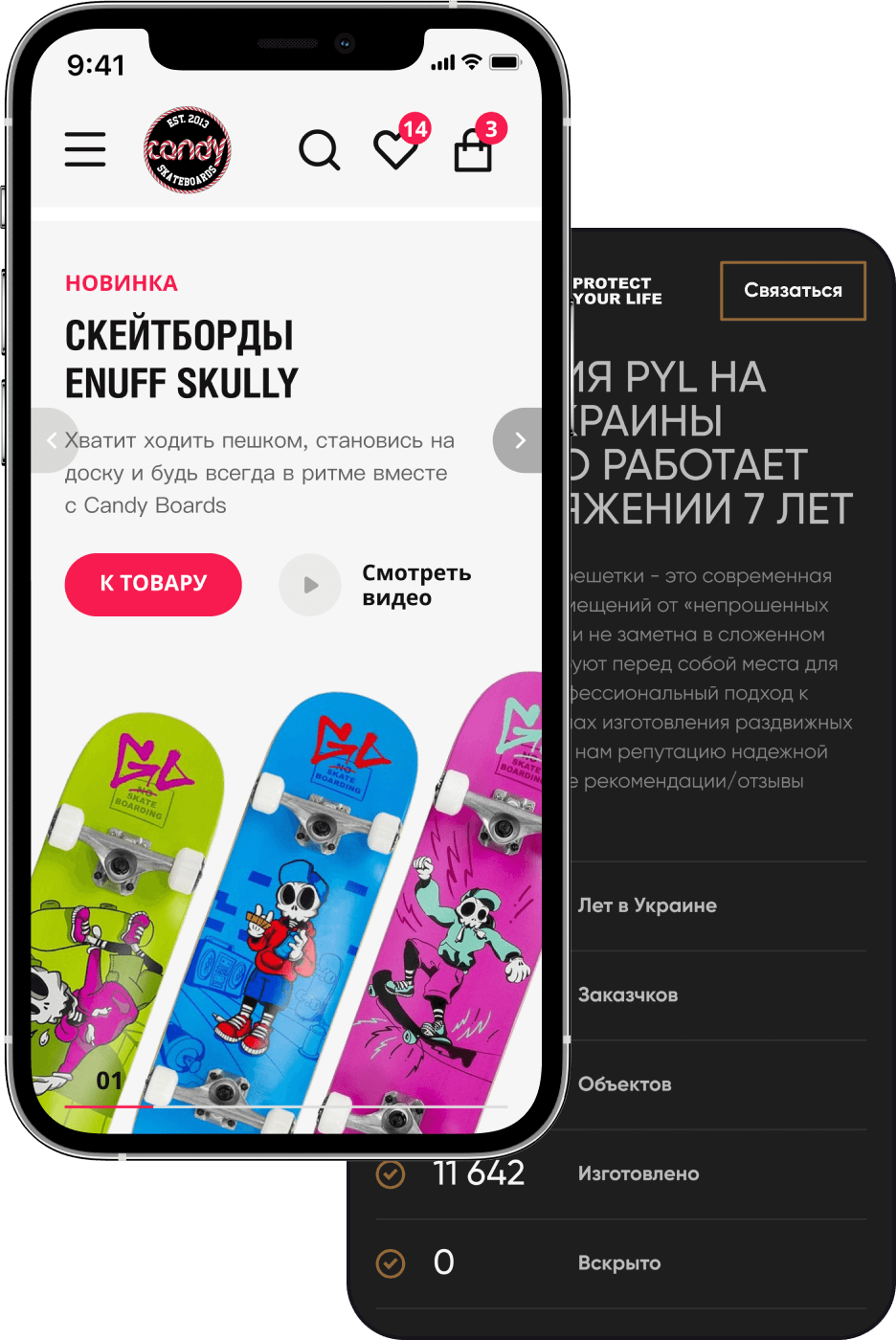 Adaptive design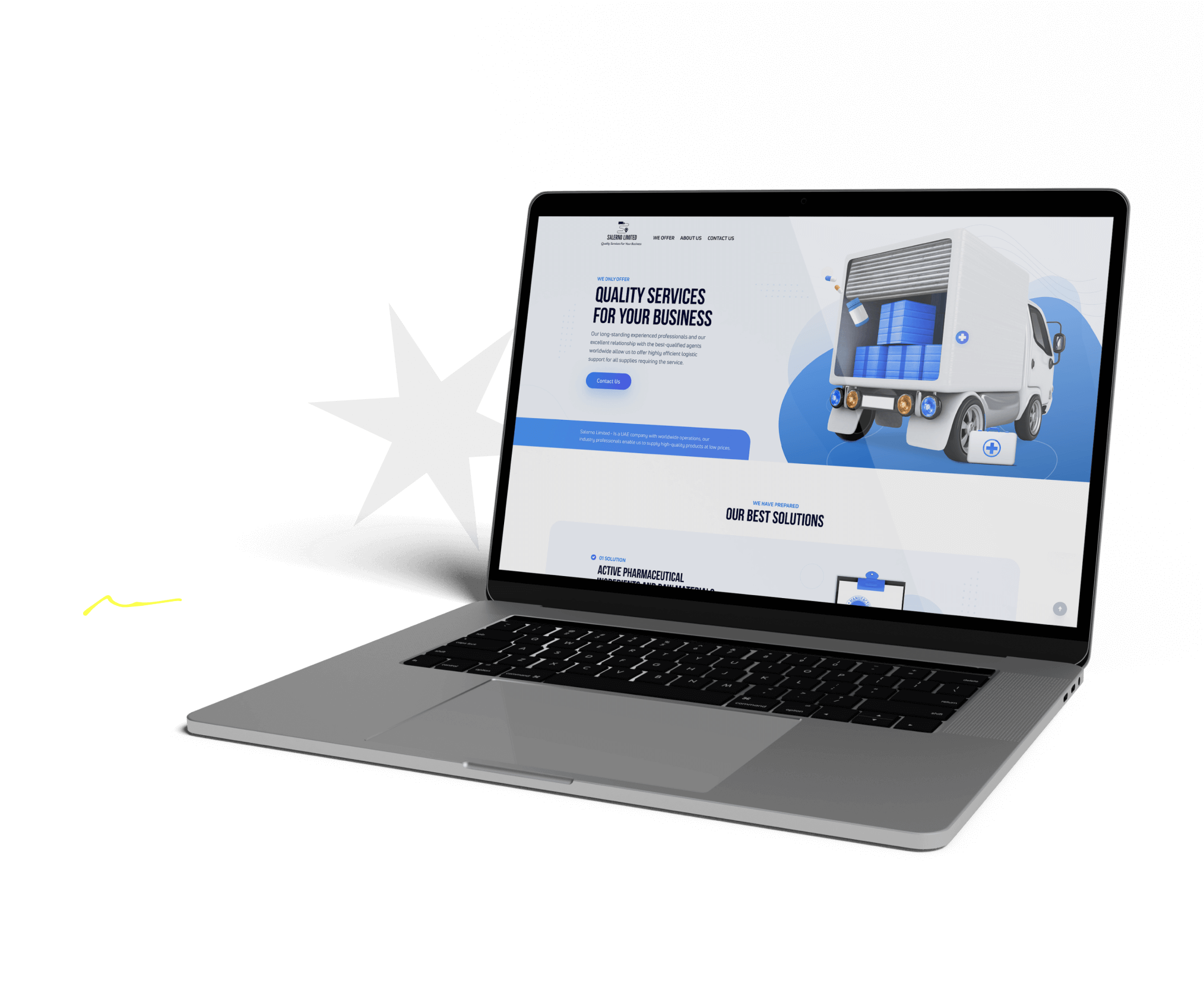 Desktop version We create qualitative design that is easy to view on any computer or laptop.
Mobile version Most users now visit sites exclusively on mobile devices, so mobile site design is very important.
Illustrations
We also make your website unique by adding some significant illustrations!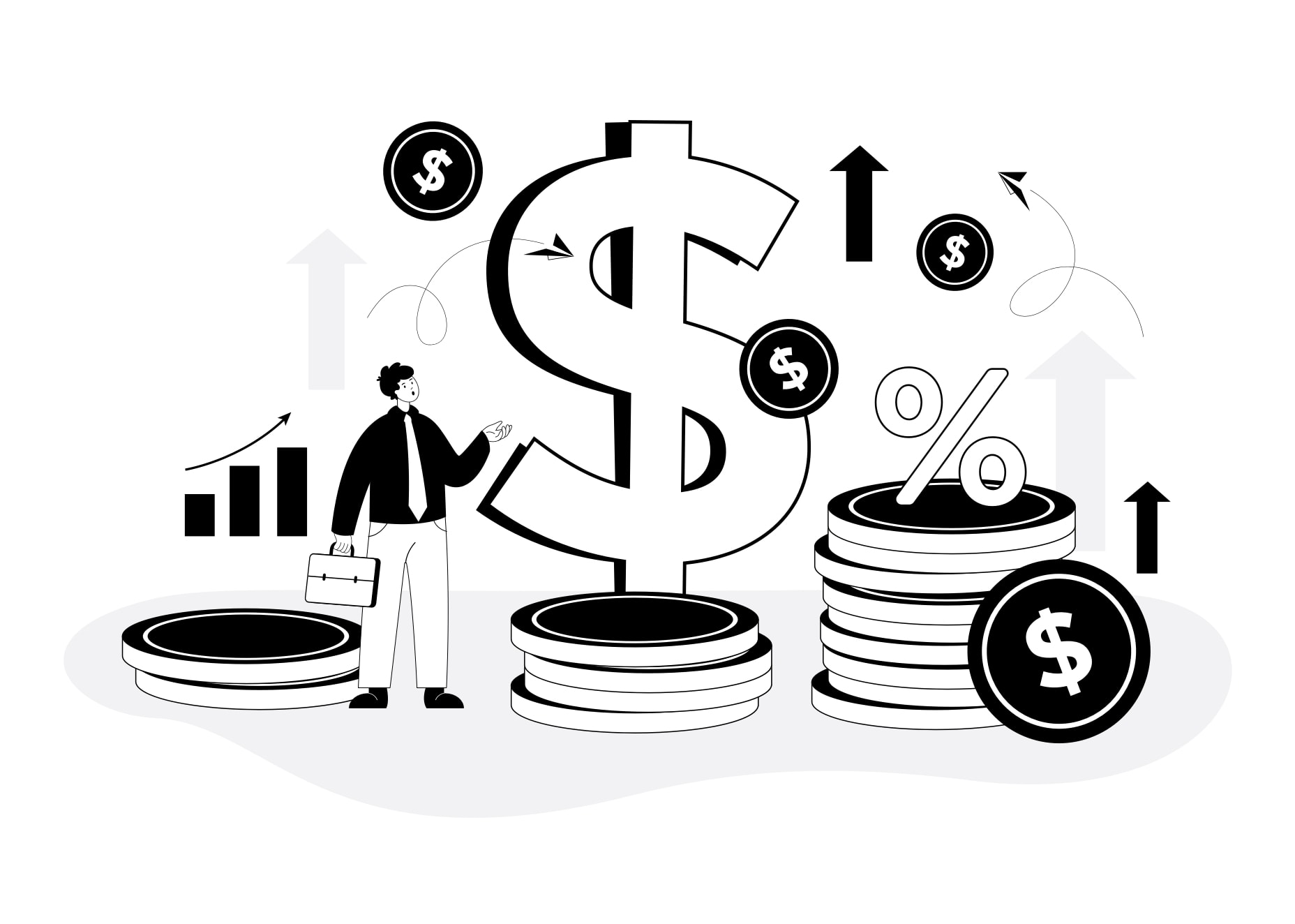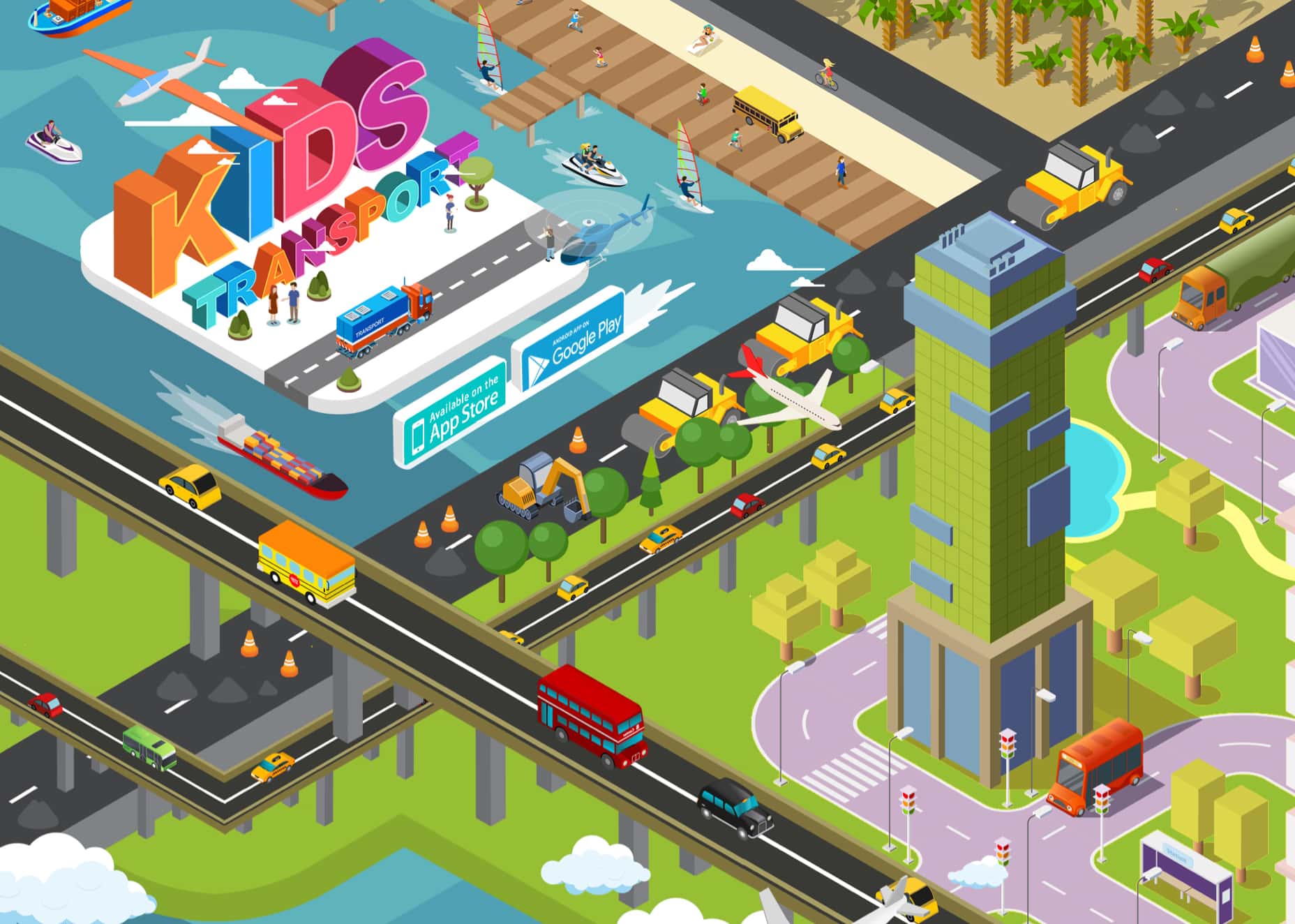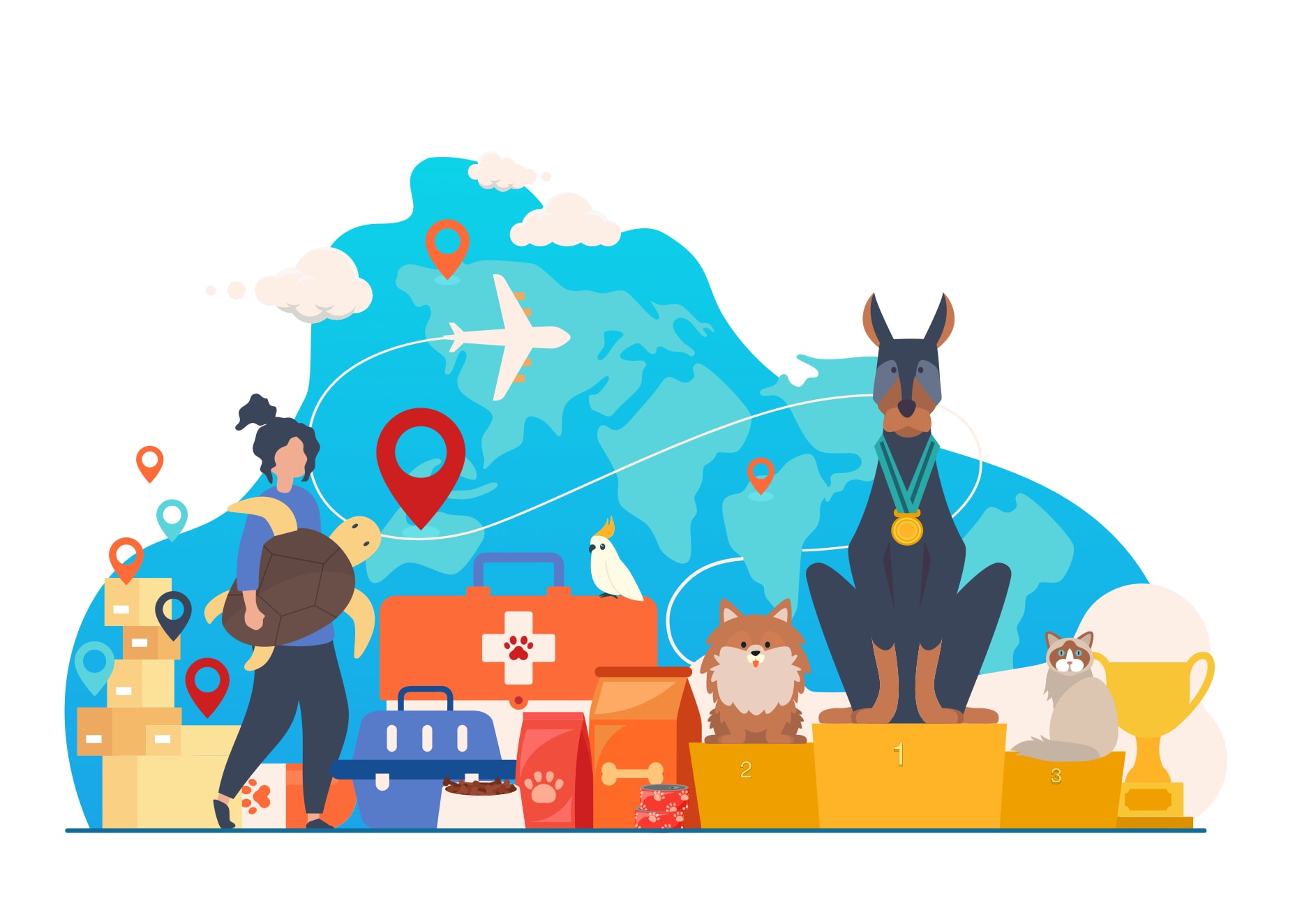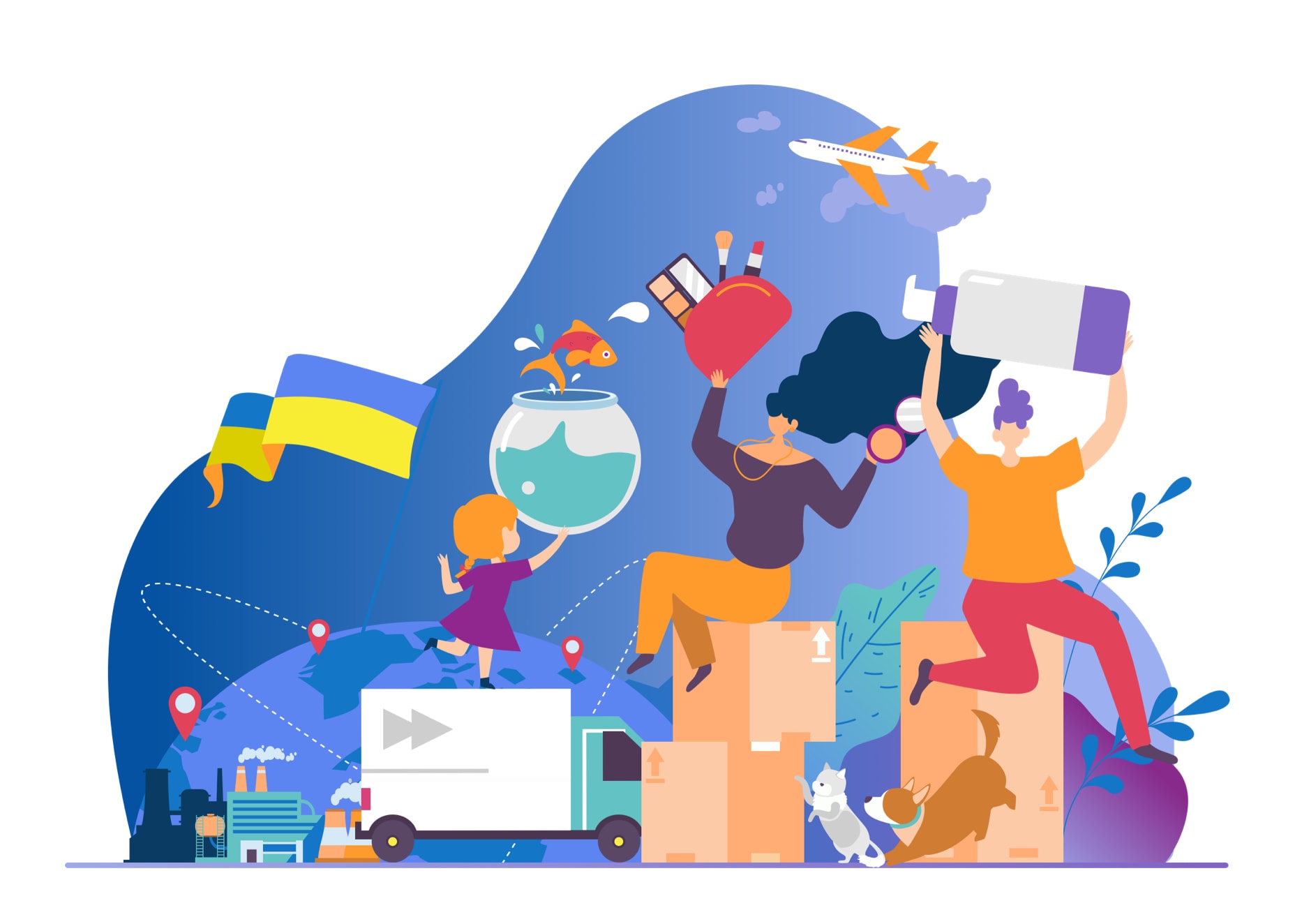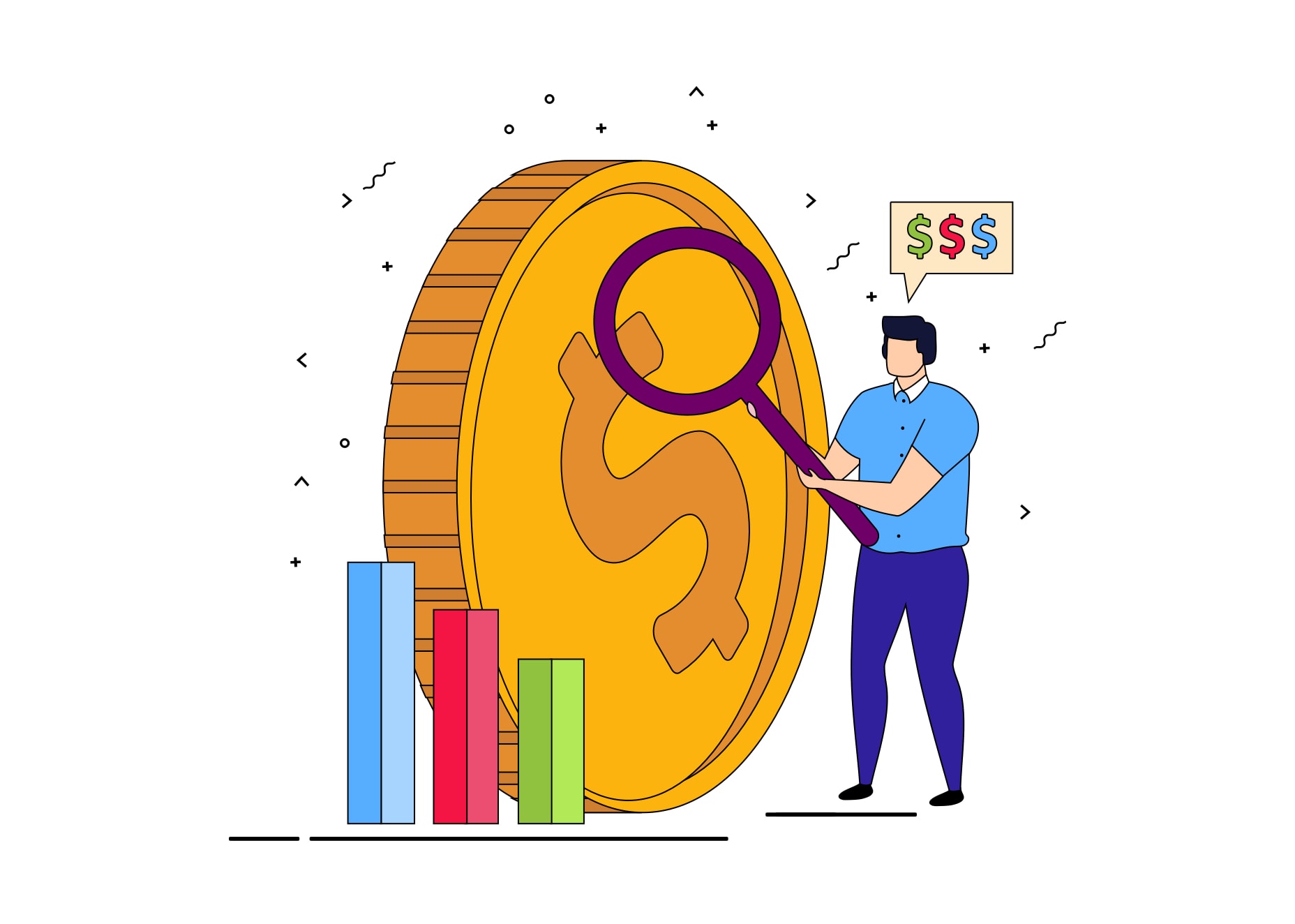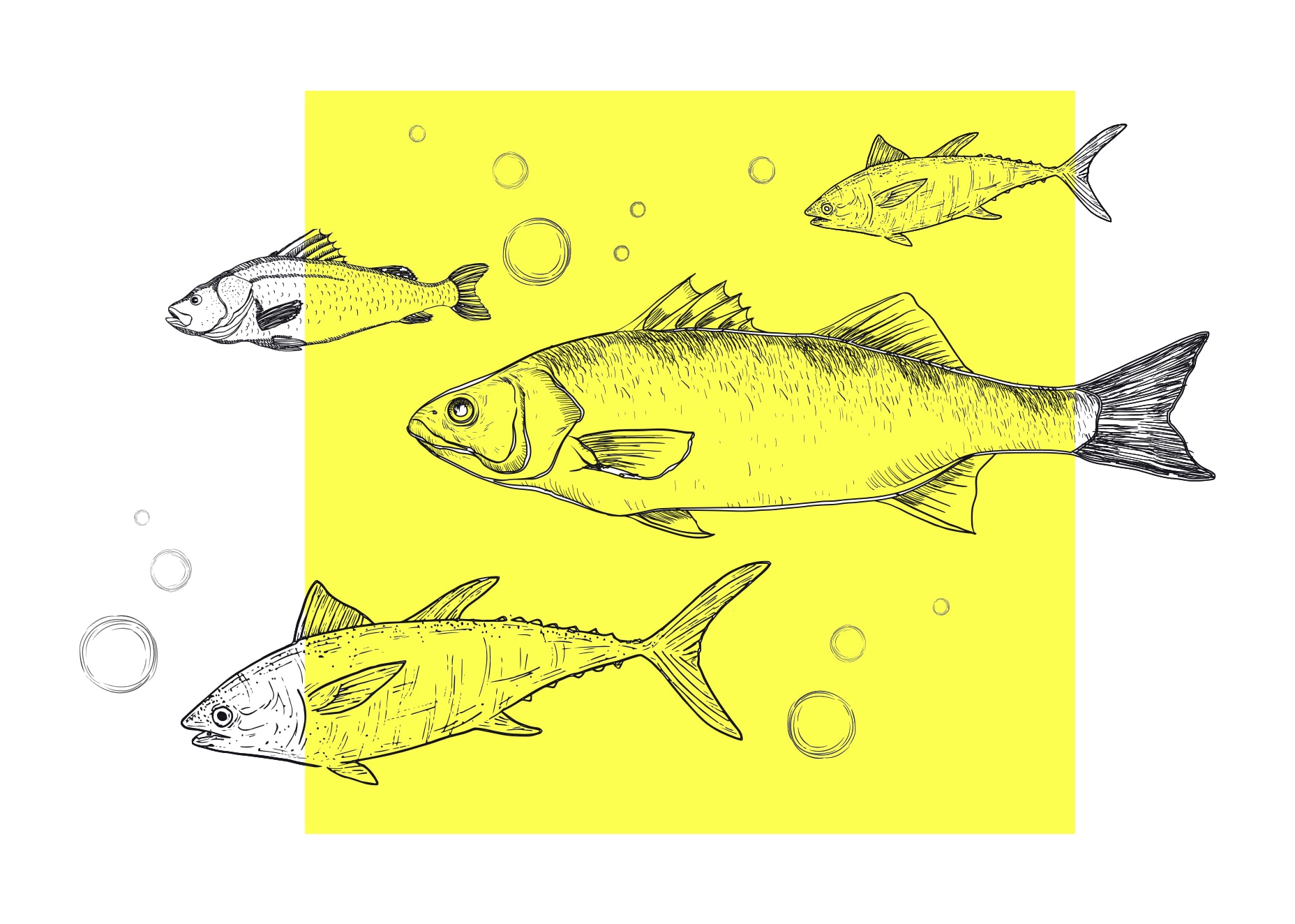 Let`s Talk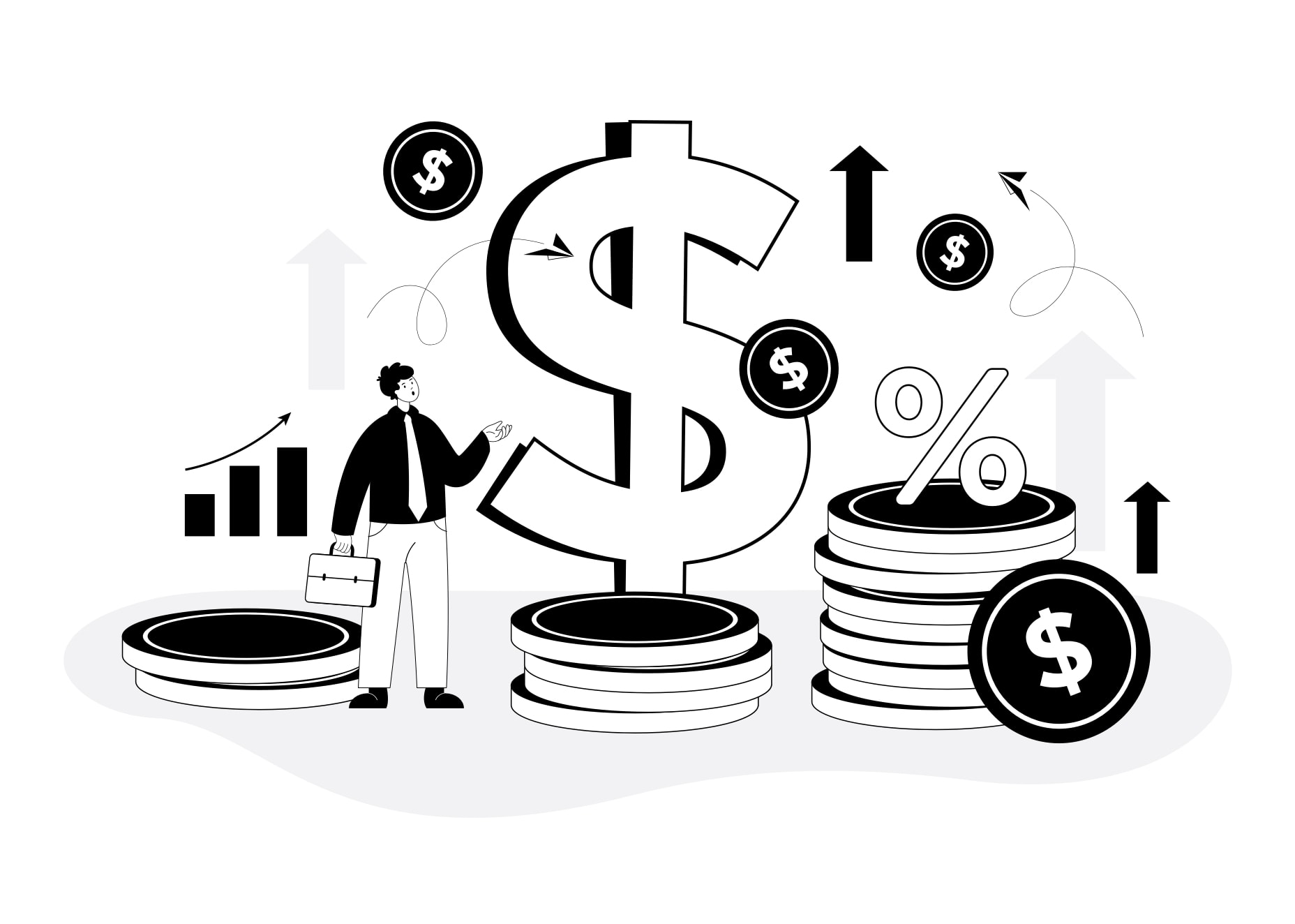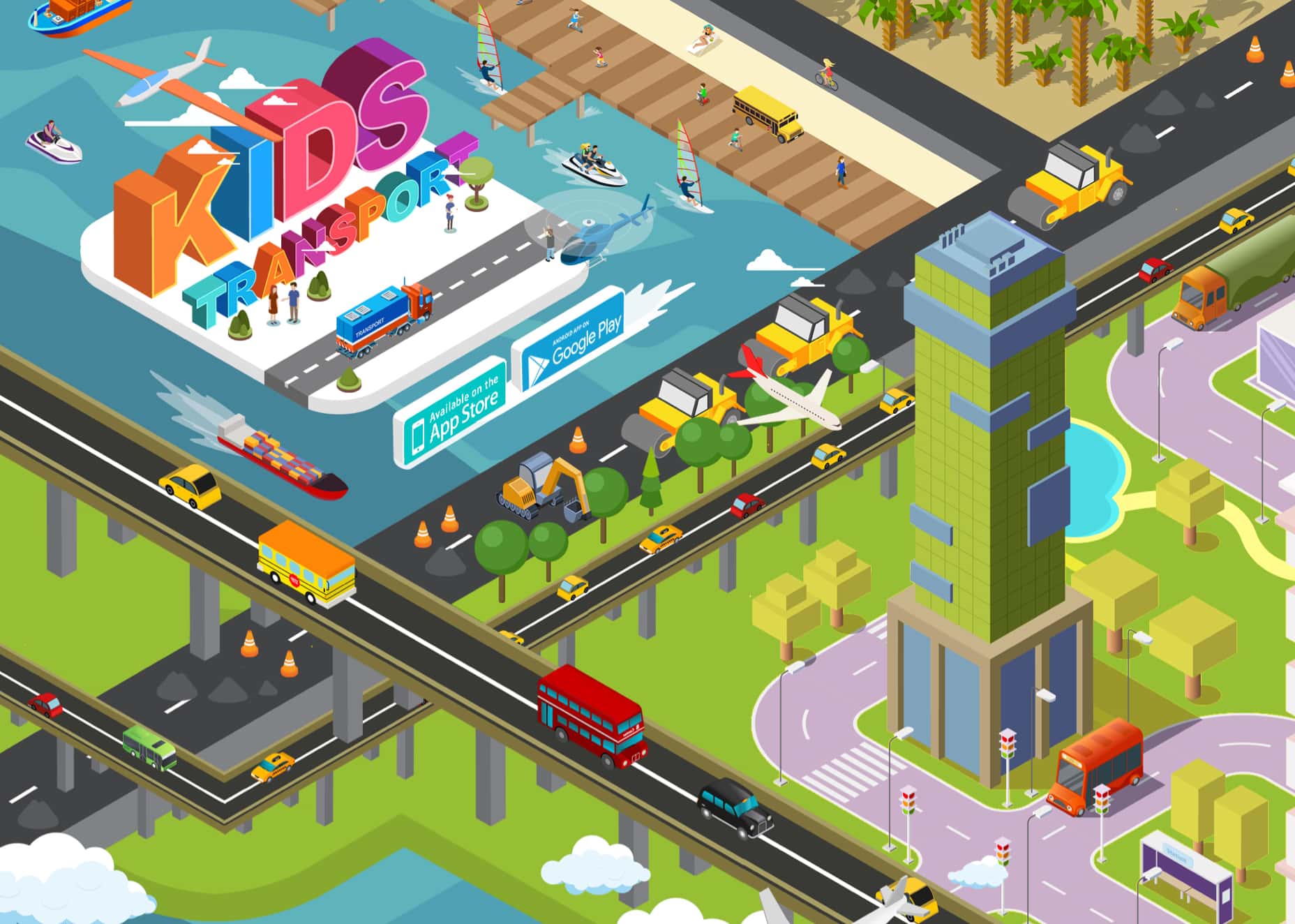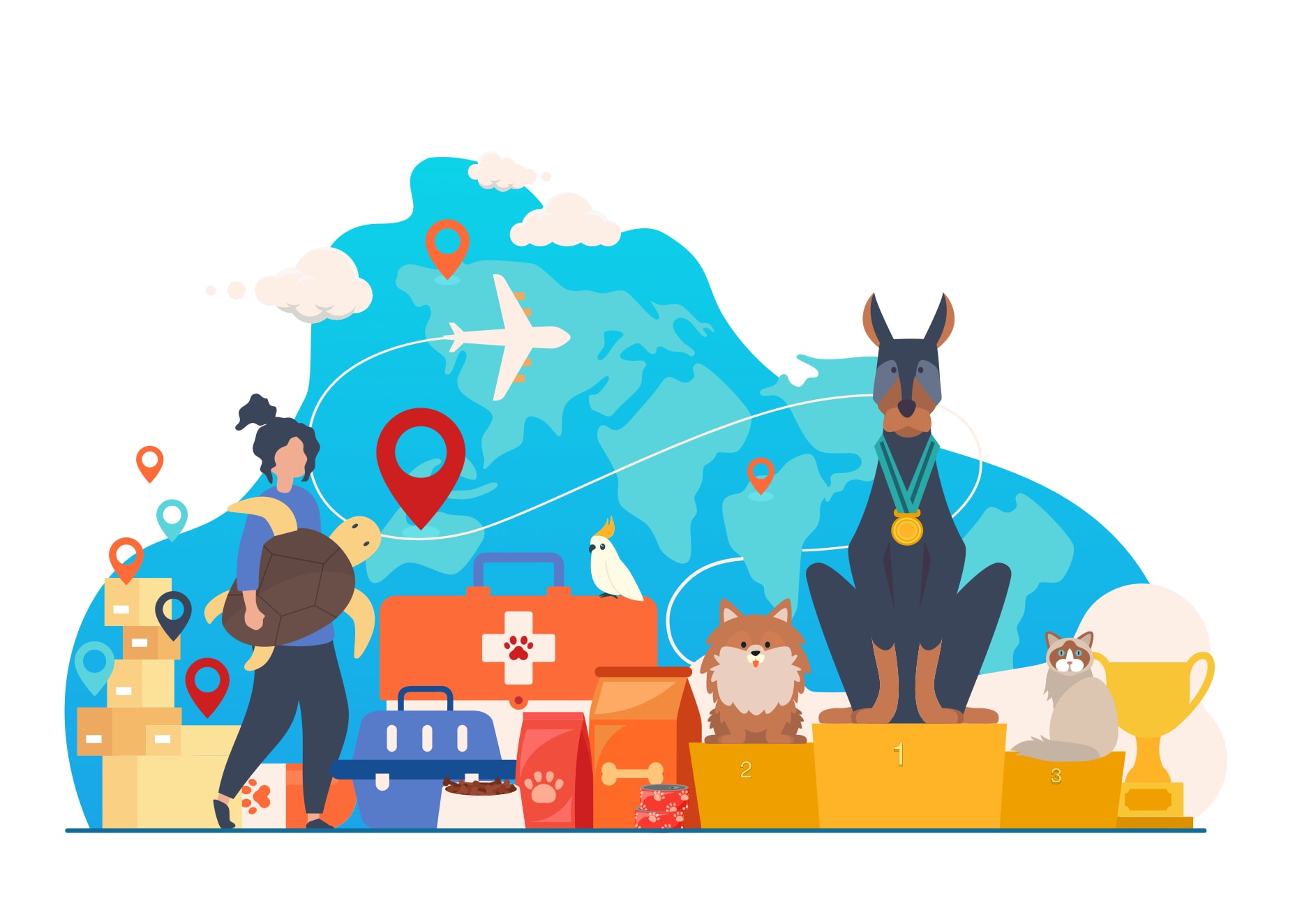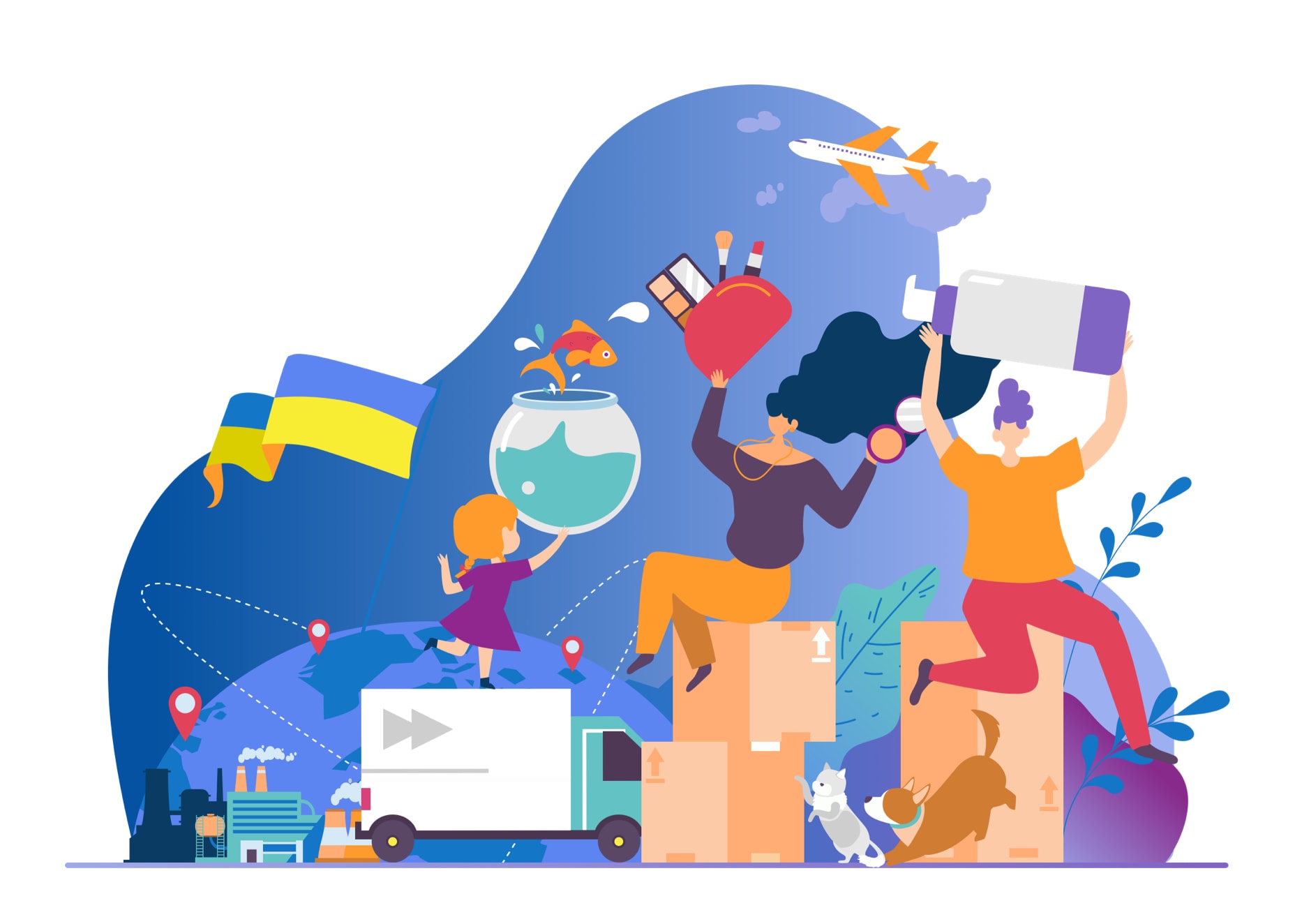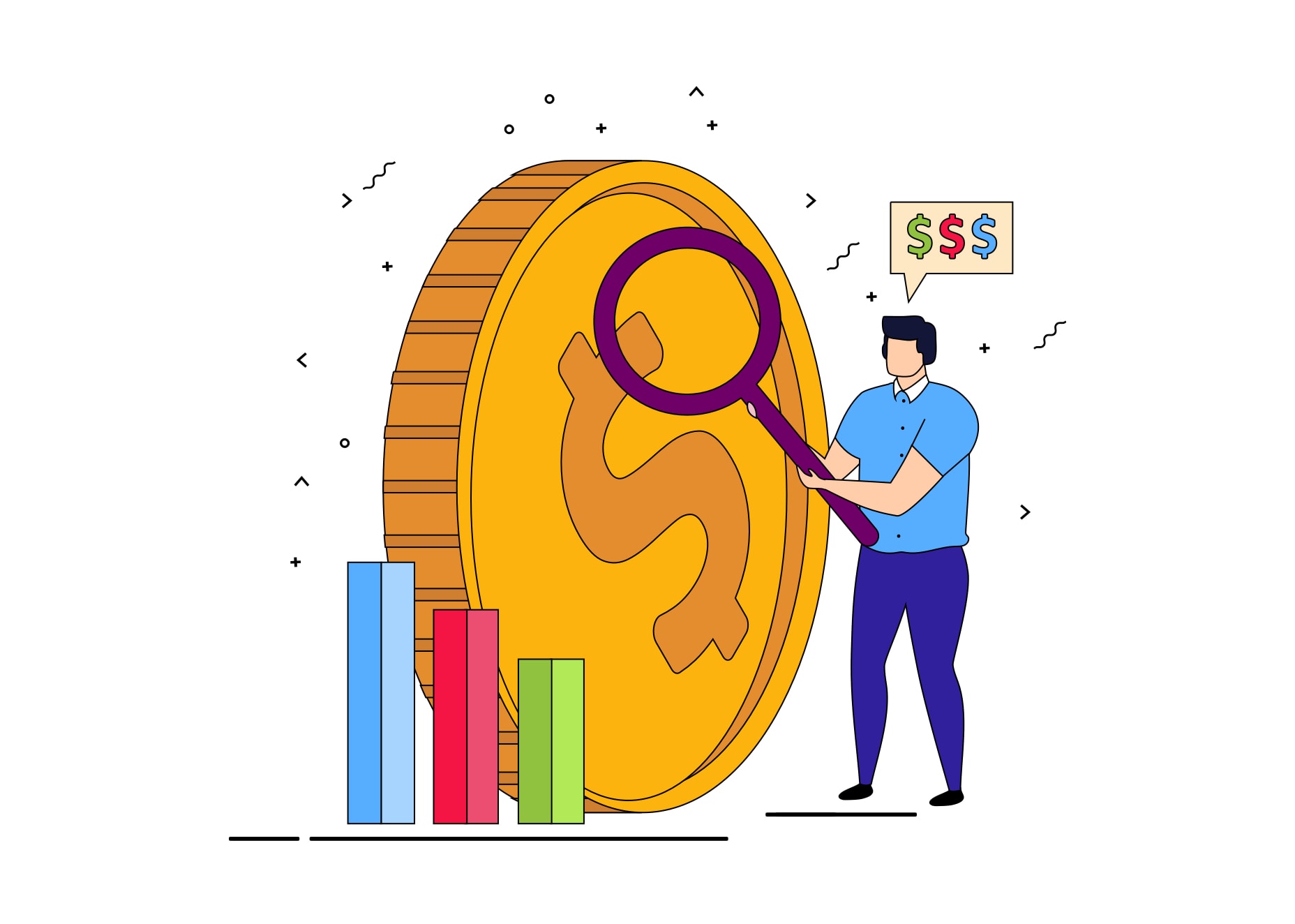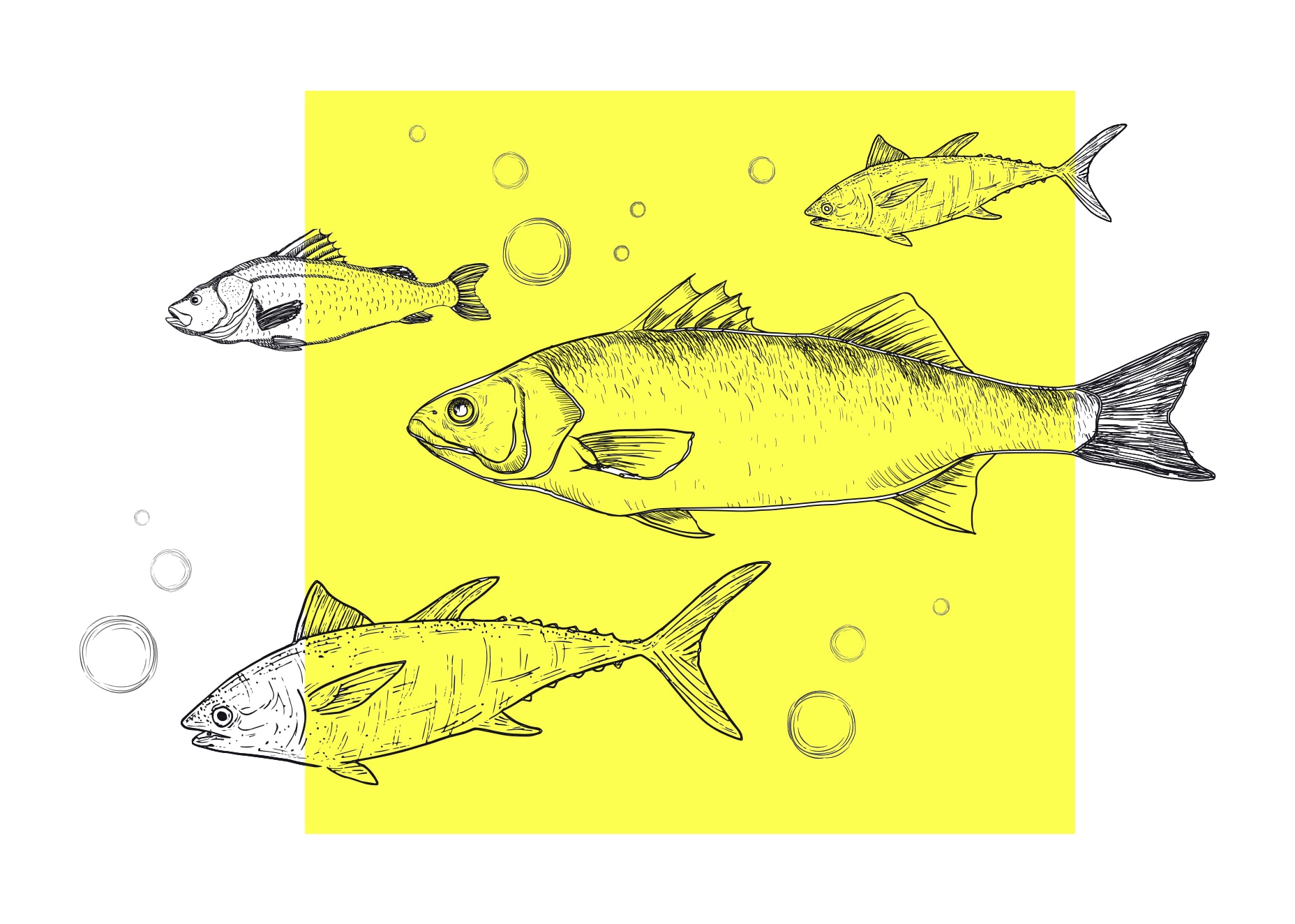 We'd love to hear from you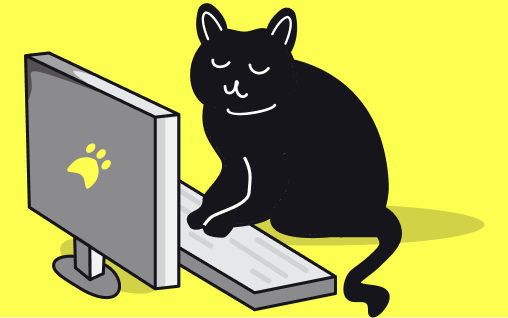 Awesome!
We'll be right back for a good talk.
Cheers ?