We build websites that help you to: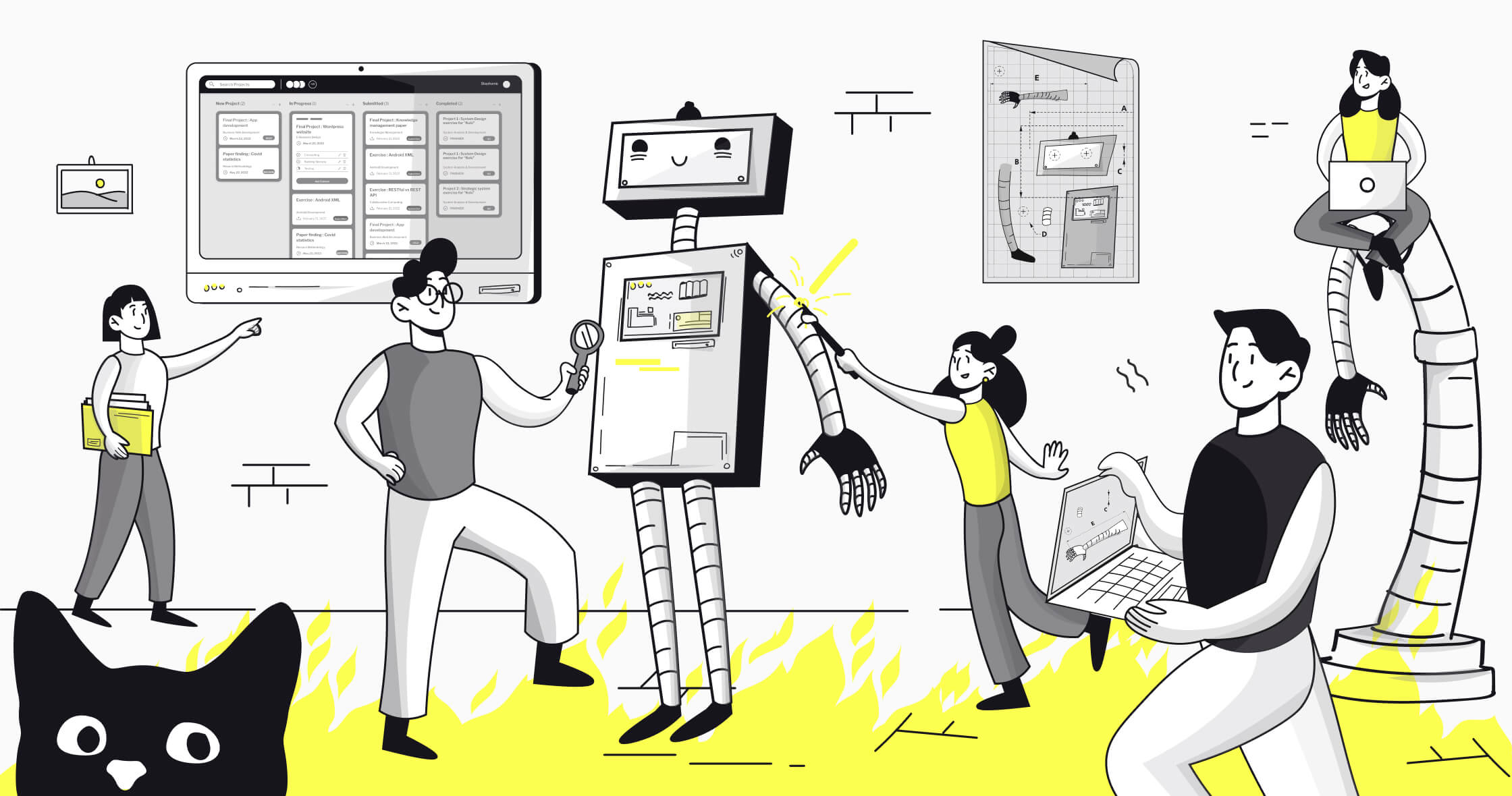 We can develop websites of any complexity, with a deep understanding of your your business goals and aim for the most efficient product every single time
We are effective by design
About
Juzzzt Studio has a 10+ years of experience in web development for business and we grow all the time!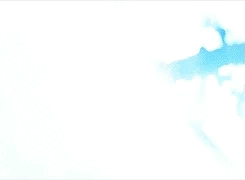 We work by three simple and effective principles:
Your success is our goal
Experience is our main tool
Collaboration is our philosophy
We grew and mastered them through years. Our clients appreciate our approach and our projects prove it works. As a team, we are always ready to hear and understand your challenges and ideas and to apply our best practices and experience to help you.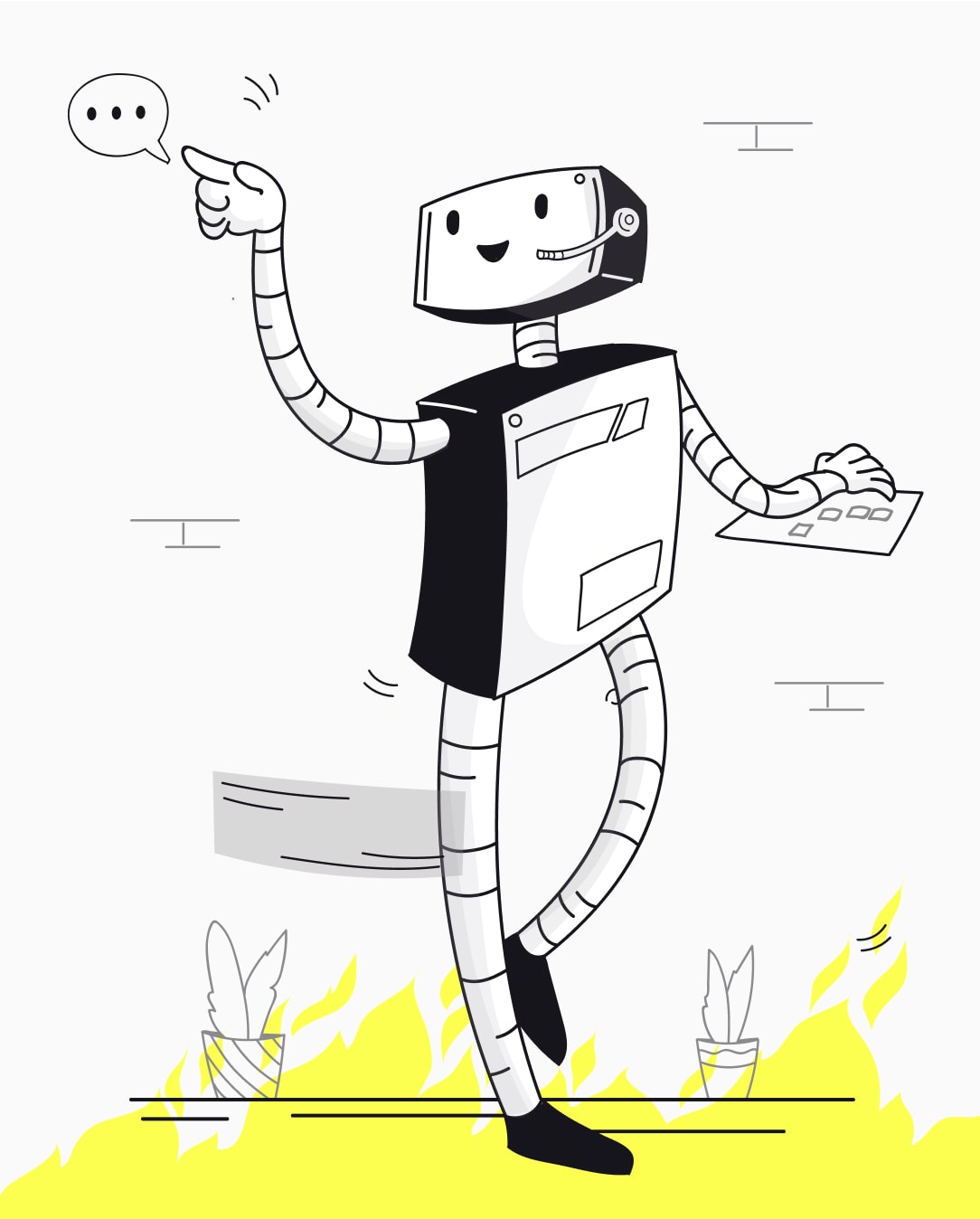 Clients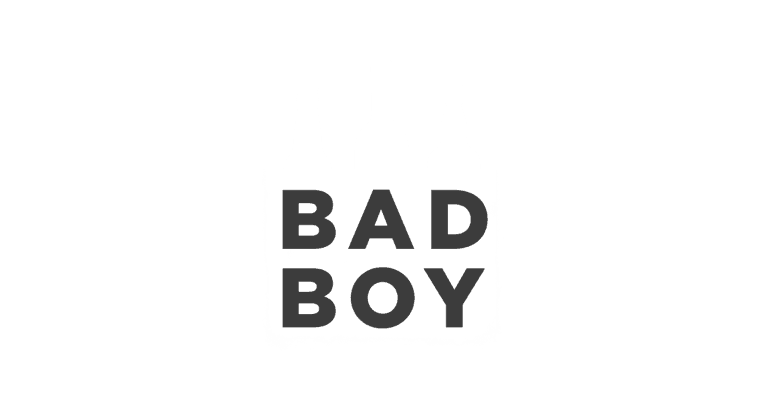 We'd love to hear from you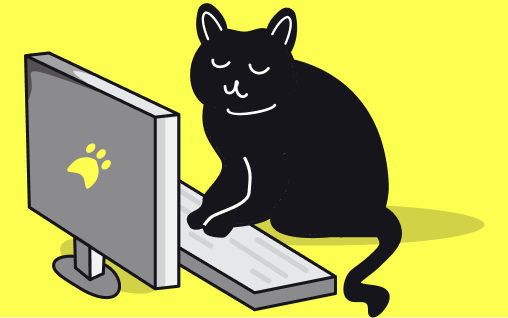 Awesome!
We'll be right back for a good talk.
Cheers ?
FAQ
How do I order a website?
We shall start with a good talk! You can fill out the CONTACT FORM and attach a brief if you have one. Then, our manager is going to contact you ASAP to have nice cozy conversation about what you are aiming for to clearly understand what is the very best tech stack to meet your requirements. Our goal is your success, long cooperation and a wide smile, so let's get started ?
What if I don't have a brief?
First of all — it's all fine and we're here to help you! If you have a goal — it's the best way to start your journey. We have hands down experience with startups, SMB and Enterprise projects, so we know what to do and are always happy to help you to create the brief and tech task.
How do I know the price?
The price depends mostly on hour rate and the number of specialists, involved into your project. We always try to calculate the price right after we know what's the journey we're joining in and be as specific as possible. So, as soon as we have a chat and figure out your needs, we can estimate the price right away!
What do I get from working with you?
Mostly it depends on what you need, but generally we do a full cycle development and you get:
Website technical description
Prototype
Draft
Content management (if needed)
Fully Functional Website
Technical Support
Our clients trust us for YEARS, they grow and change their business or create new projects with us and we're really are proud of it and aim for it every time.