Development
Our technologies
03
WordPress
We also have tons of hands-on experience with WordPress and we know it in and out!
Development is not only about coding but about bringing your project to life in the most efficient way!
As it's us, who paved our way through web technologies, we are always here to help, explain and deliver the decision on which technologies suit your needs best.
Our approach is flexible, creative, and tailored. There are no two identical projects, as every and each of them carries its own vision, goal, and philosophy. And we DO consider that.
Frontend & Backend

Technology:
Engineering
UX/UI Design
Development
One Call
They said it was impossible, untill we just did it!
Challenge
Create a high performance system, built on old tech stack
Big data masses processing and management in a convenient interface
Renewal of the system while the old one is still fully functional
Achieved
High performance of entire data management ecosystem
Convenient intuitive effortless interface from the scratch
New system built upon the old one without any time losses
High convenience and great feedback from system users
Solution for
Data management companies
IT and Telecommunications
Banking and Finance
Technology:
Engineering
UX/UI Design
Development
Superludi
From basic to extra - is what we usually aim for
Challenge
Create a Marketplace
Create landing pages with marketing materials
Create an educational platform
Achieved
Managed to create a highly performing marketplace
Developed pages for marketing info and materials, that showed good results
Created our own customizable independent engine for educational portals
Solution for
Educational projects
Marketing agencies
E-commerce
Need a project like this?

Technology:
Engineering
UX/UI Design
Development
Zagoriy Foundation
Cooperation and proactive communication build trust!
Challenge
Create an informational portal for a nonprofit organization
Create a CRM system
Achieved
Created a highly performing portal for content and information
Created a management system, that allows to work with whole ecosystem of various business processes inside the organization
Automated many processes that dramatically reduced the time and effort spent on the paperwork
Helped to optimize the expenses by cutting off all the unnecessary software and webtools
Solution for
High load foundations and organizations (both for- and non-profit)
WordPress

O(FourFour)
Bring out your athletic and stylish side at the same time
Challenge
UI Design / UX ResearchCreate a web store for a visual-based product with high resolution content
Achieve the high performance and convenient administrative tools
Achieved
Creative art-based website with high resolution content
Fully manageable administrative panel with the ability to manage any part of the website
Created a highly performing online sales and analytics tool
Solution for
E-commerce, art-based projects, online shops
We'd love to hear from you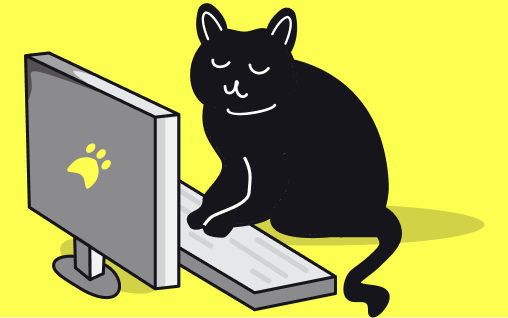 Awesome!
We'll be right back for a good talk.
Cheers ?