Superludi
Technology:
Engineering
UX/UI Design
Development
Challenge
Create a Marketplace
Create landing pages with marketing materials
Create an educational platform
Achieved
Managed to create a highly performing marketplace
Developed pages for marketing info and materials, that showed good results
Created our own customizable independent engine for educational portals
Solution for
Educational projects
Marketing agencies
E-commerce
This complex project was both an interesting experience and a result that overkilled all the expectations and created new opportunities for clients and for us as we've built our own engine for educational programs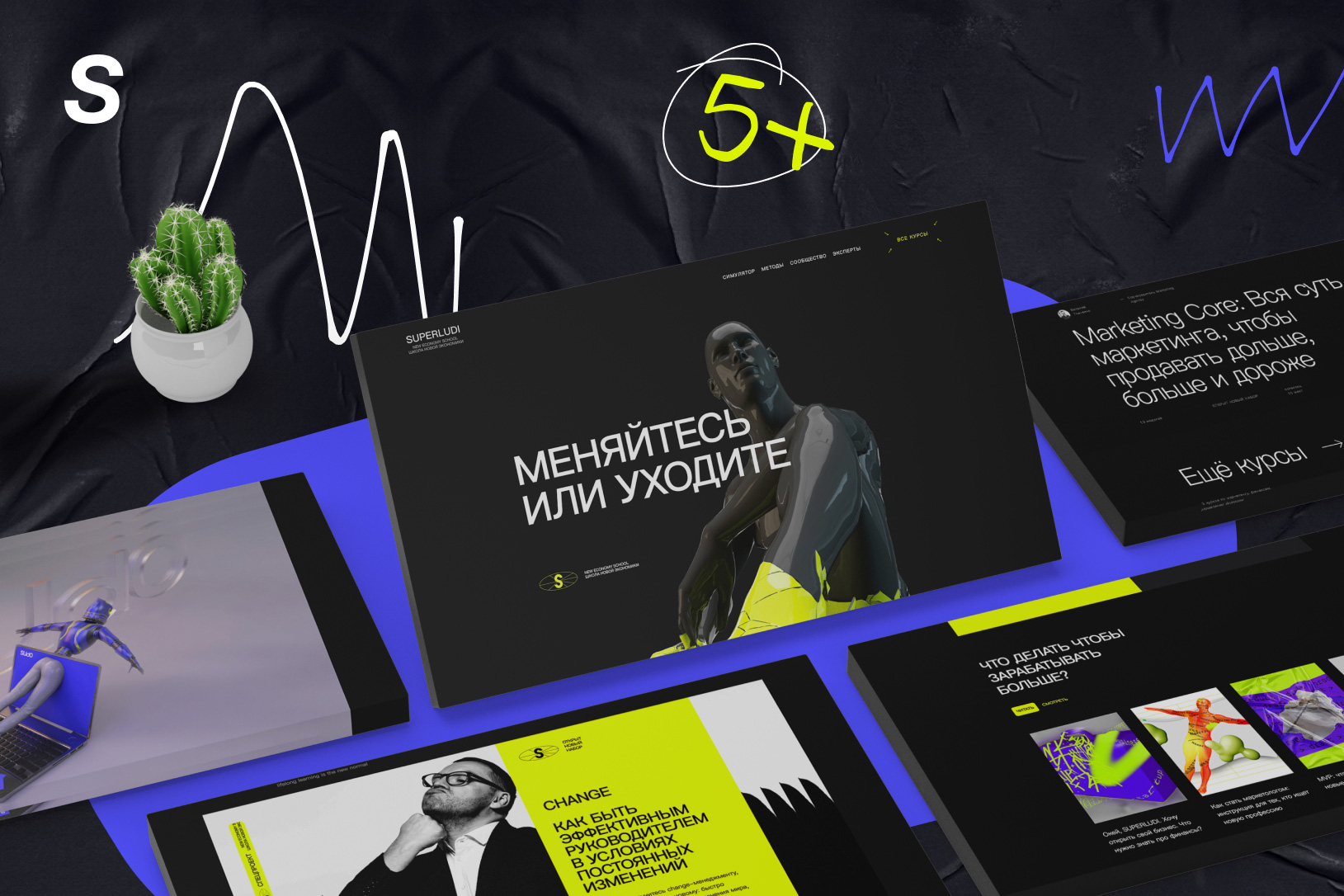 This project started as an ordinary development request, but we have accomplished it beyond expectations.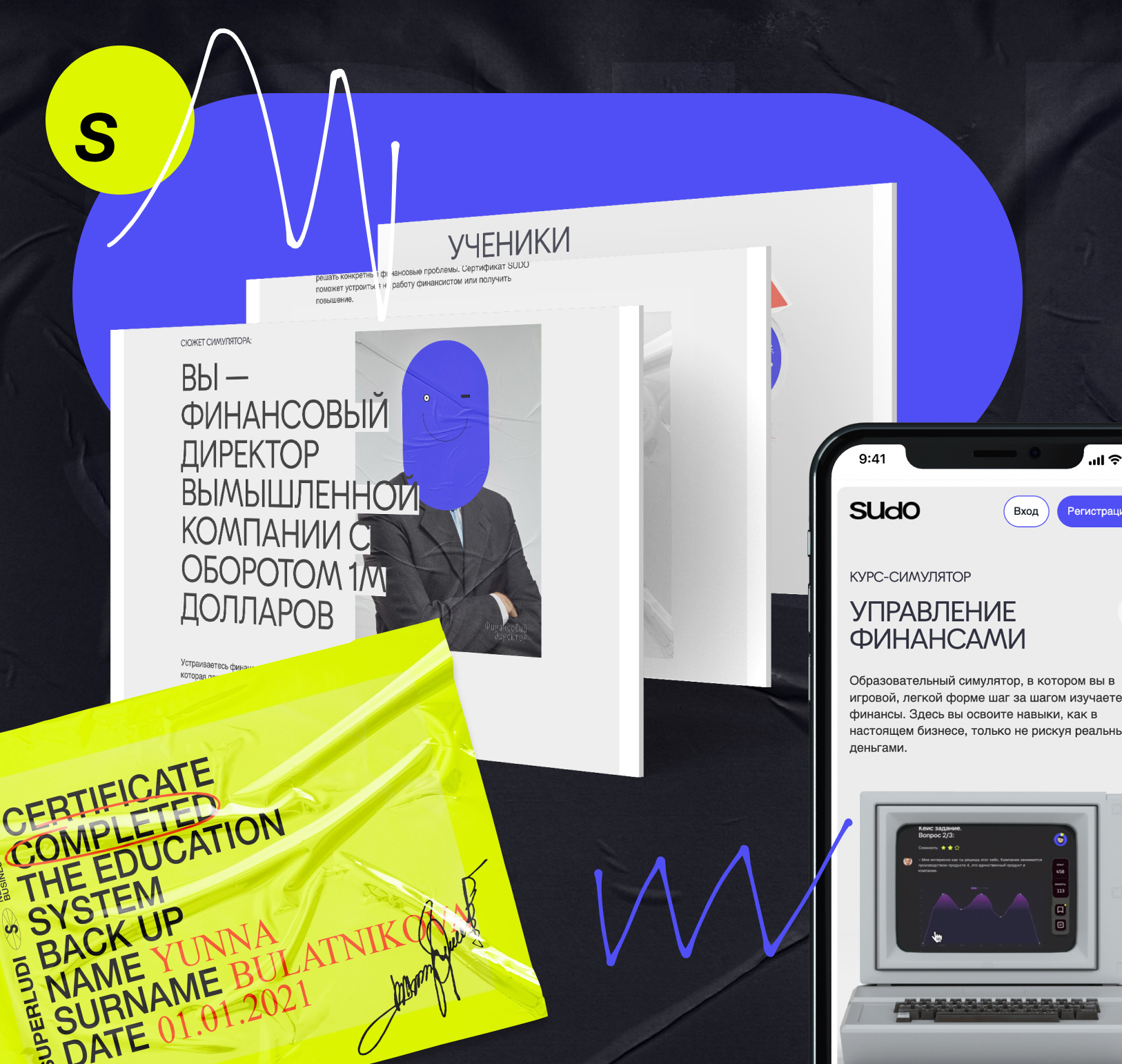 We received the complex order to develop the website for three different purposes: 
marketplace for courses and programs

pages for marketing materials (optimized for the search engine and promotion campaigns)

platform for online education.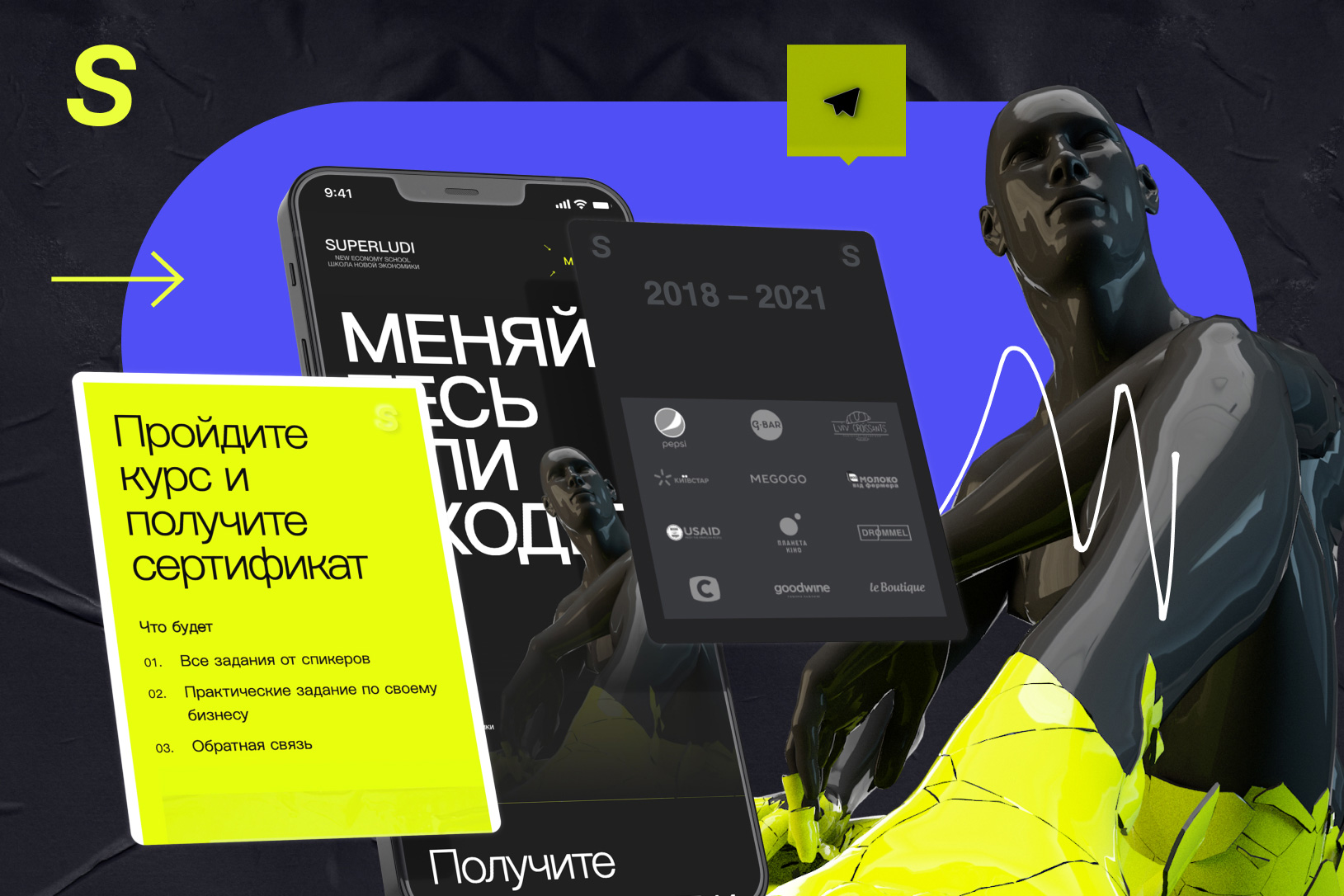 We have delivered the first two parts with an optimal time and effort and managed to create not just a portal for this particular client, but the custom engine for the educational projects, that may be customized according to your business goals and content.
We'd love to hear from you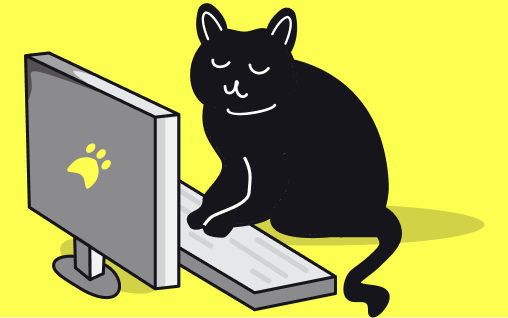 Awesome!
We'll be right back for a good talk.
Cheers ?