Atlant

Challenge
Create and optimize a marketplace for the best performance and sales results
Achieved
Managed to dramatically reduce the page load speed
Created a platform, that has become the most effective sales source for the brand
Optimized the marketplace for a particular business aim by A\B testing
Achieved the top rating score in performance
Solution for
High load e-commerce marketplaces and stores
It was a high load e-commerce project that proved our great passion about making the product as perfect as it ever is possible and working closely with the client's team to achieve the result.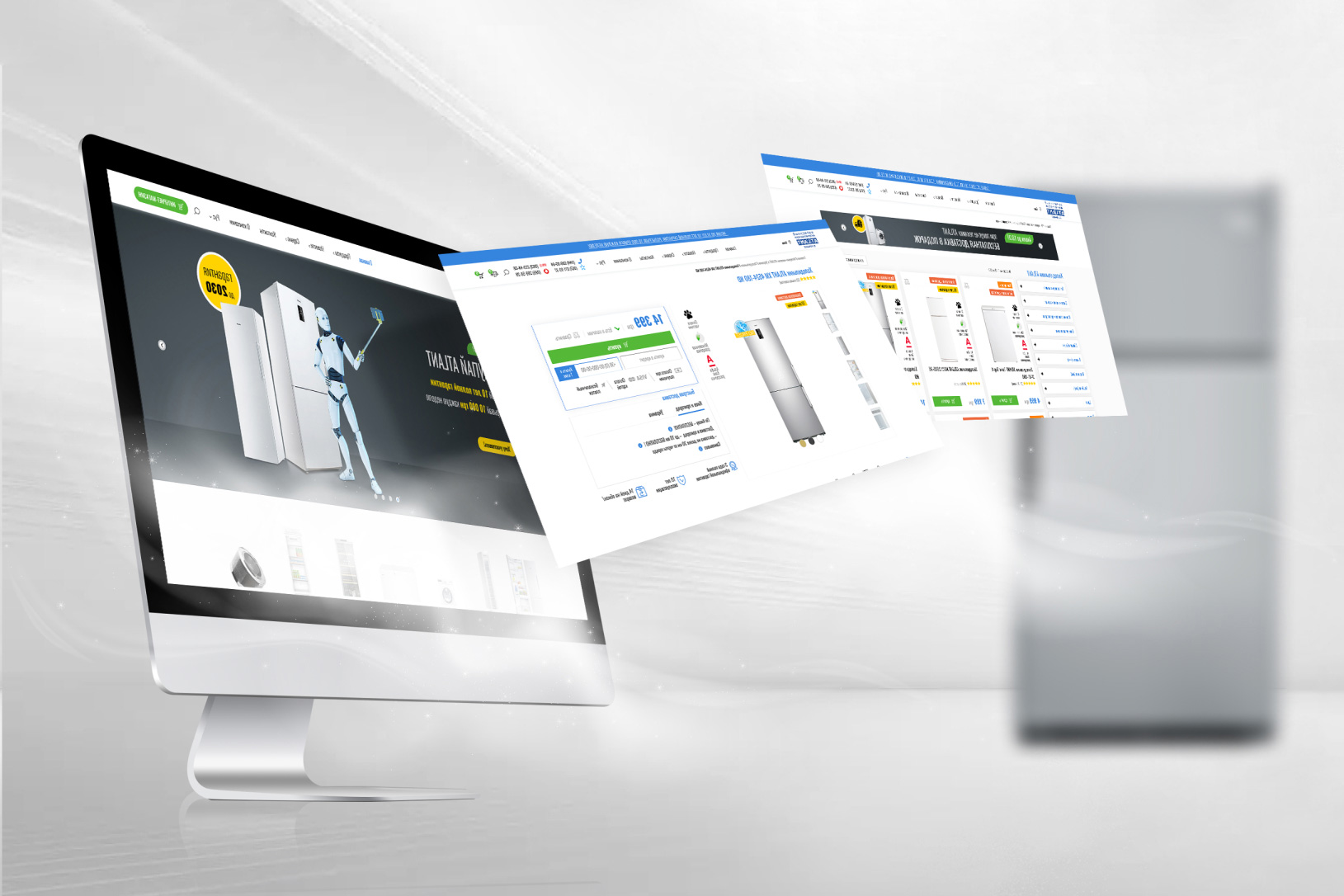 One of our most effective e-commerce projects. As a result, our client received the website that showed top scores on performance and sales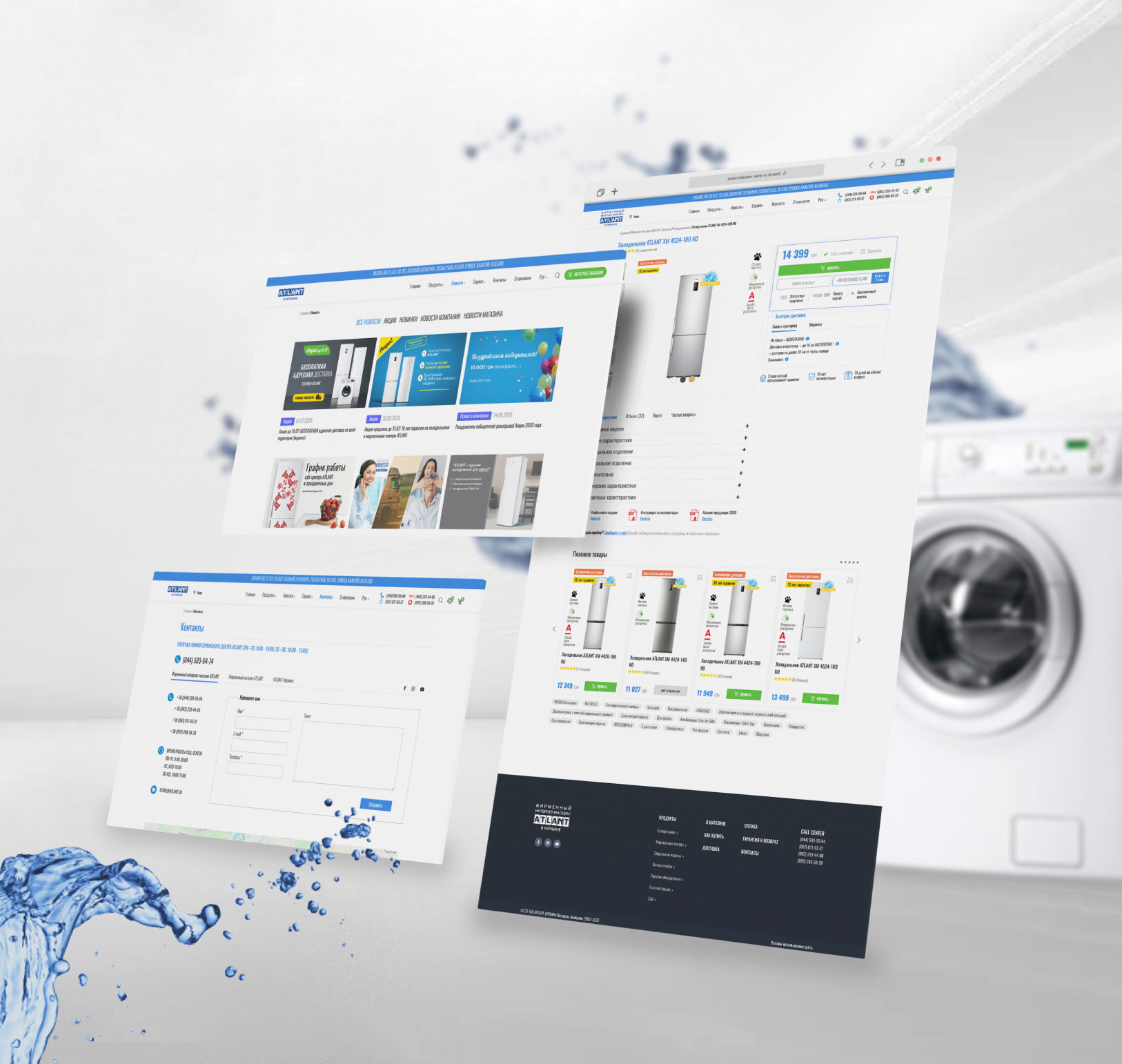 We have approached this task with a great interest in developing the marketplace and making it highly competitive on the market and making it faster than most rivals
We'd love to hear from you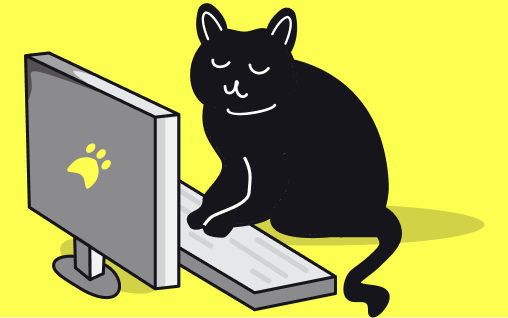 Awesome!
We'll be right back for a good talk.
Cheers ?