O(FourFour)

Challenge
UI Design / UX ResearchCreate a web store for a visual-based product with high resolution content
Achieve the high performance and convenient administrative tools
Achieved
Creative art-based website with high resolution content
Fully manageable administrative panel with the ability to manage any part of the website
Created a highly performing online sales and analytics tool
Solution for
E-commerce, art-based projects, online shops
This project was a general rebranding and renewal of the old website of an art-fashion brand, aimed to combine high resolution content, effective sales tools and brand manifesto. As a non-trivial e-commerce solution, the website was quite a challenge, but turned out as an effective tool for Sales, PR and Marketing teams.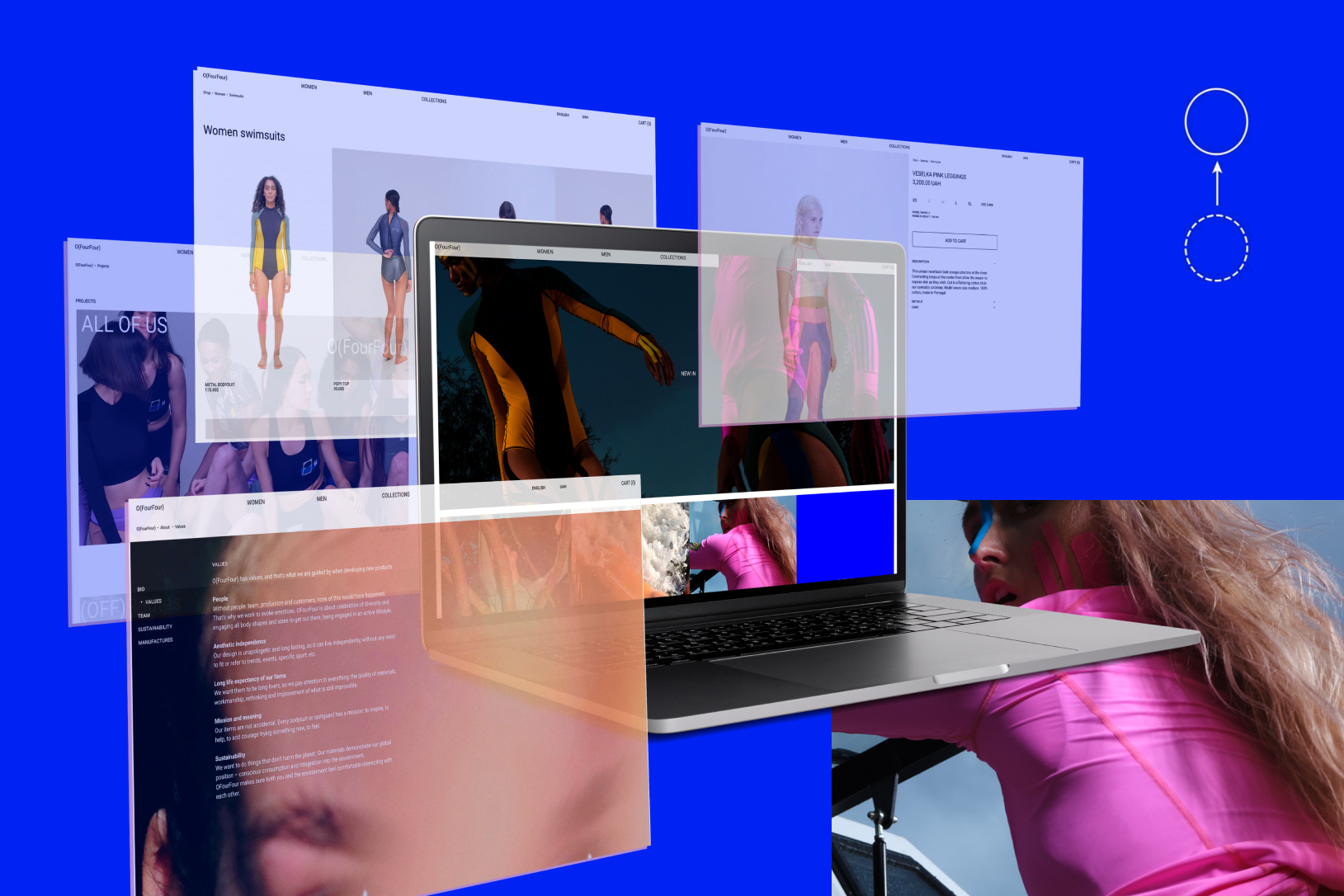 The main idea was to update both administrative and UI parts to make user experience more convenient for both sales-managers and customers. We have created custom fields and specifications for items to show all the necessary features of every piece.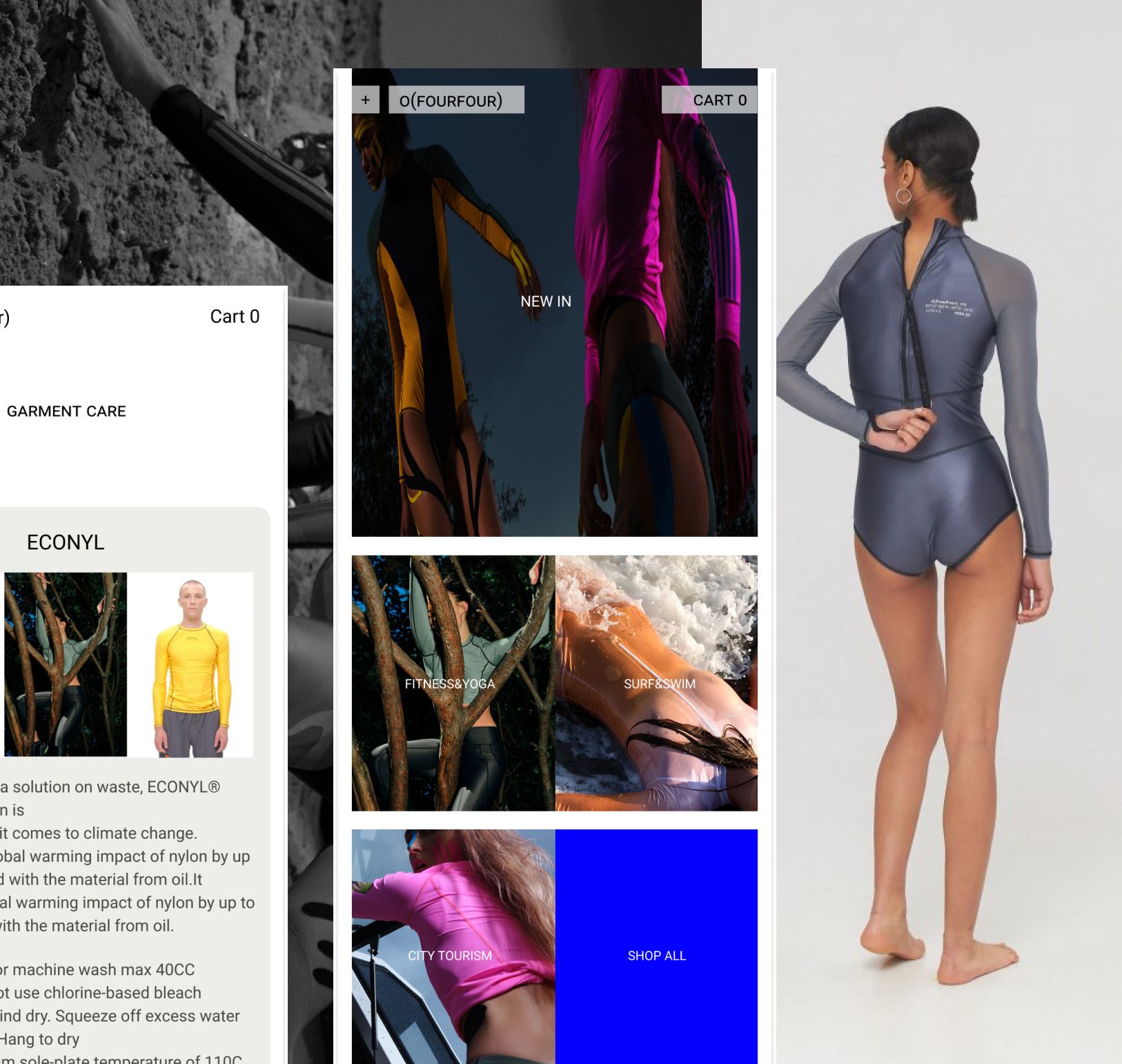 As a result, the website has become a powerful tool of communication and marketing, and combined with the effective strategy – led to major sales growth, as it has become way more intuitive, flexible, easily scalable and much more reliable.
We'd love to hear from you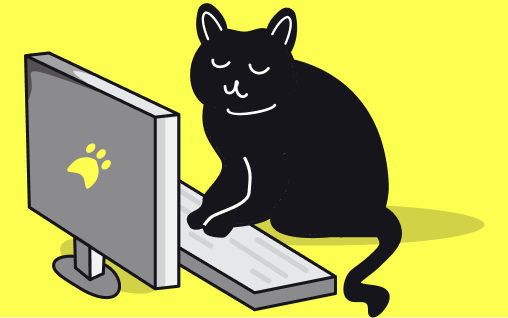 Awesome!
We'll be right back for a good talk.
Cheers ?