Lexus & Toyota

Technology:
Engineering
UX/UI Design
Development
Challenge
New custom website
Flawless data concurrency and coordination with the global database
High performance
Achieved
Full cycle website development built on the business goal
Data concurrency, which made the service highly comfortable and efficient
Website performance of 82-90% effectiveness
Great user experience and feedback
Solution for
Retail and e-commerce
Logistics and booking services
Our cooperation with Lexus and Toyota (Israel) was quite an interesting e-commerce project in many ways, but the most challenging part was building a highly performing data concurrency that worked perfectly to make the User Experience absolutely easy and satisfying. And this task was achieved with excellence!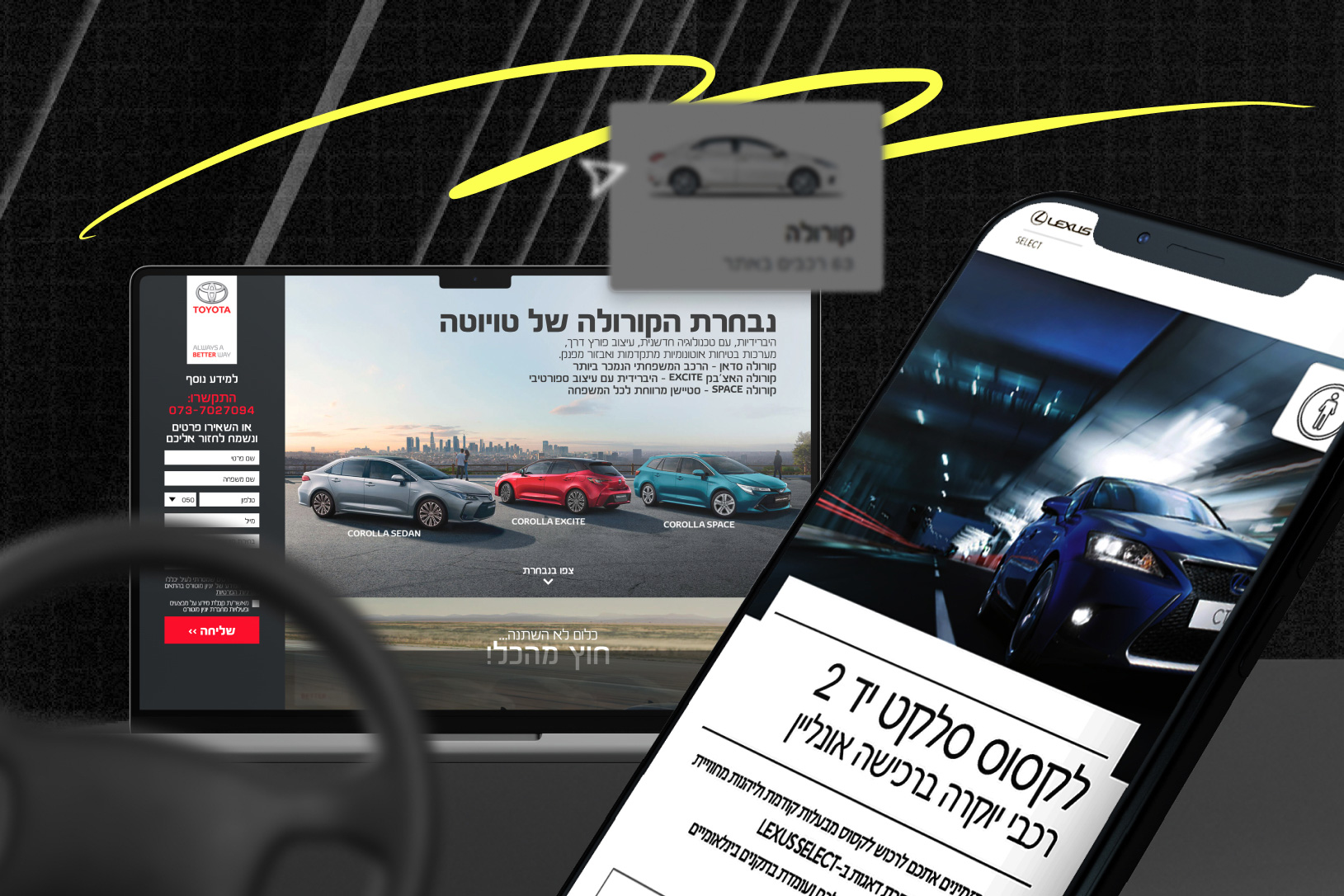 This project was a new marketing experience for the company, as this type of product did not exist before and the expectations were set high, yet the outcome was uncertain. The main idea of the project was to create an official website where they could sell\exchange and showcase pre-owned cars of these trademarks.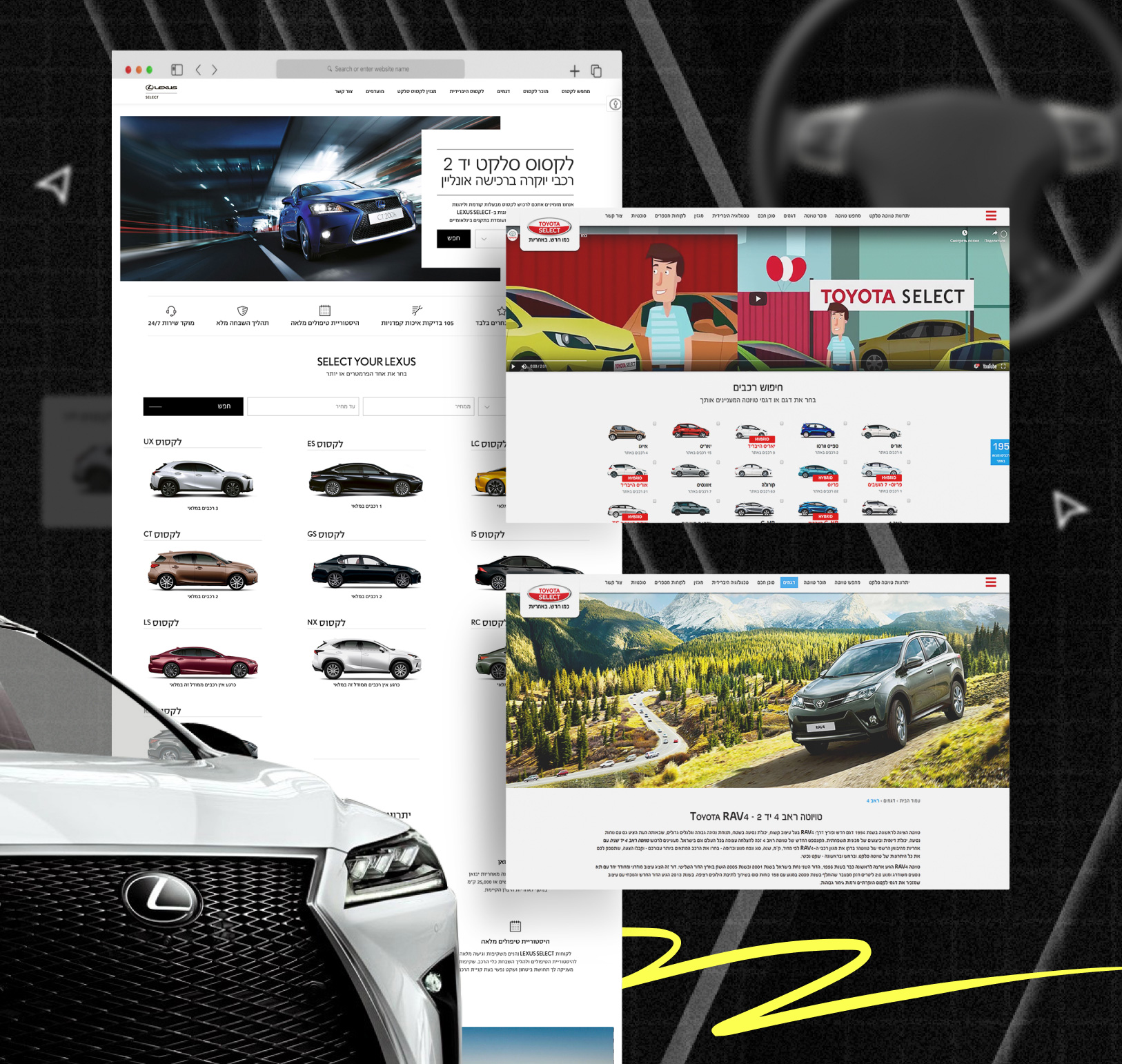 As this website was a kind of marketplace with exclusive propositions, the data concurrency within one car page was a big deal. It was extremely important to align the data with the general database and to allow clients to book the car, if interested, just in case someone else would like to buy it at the same time.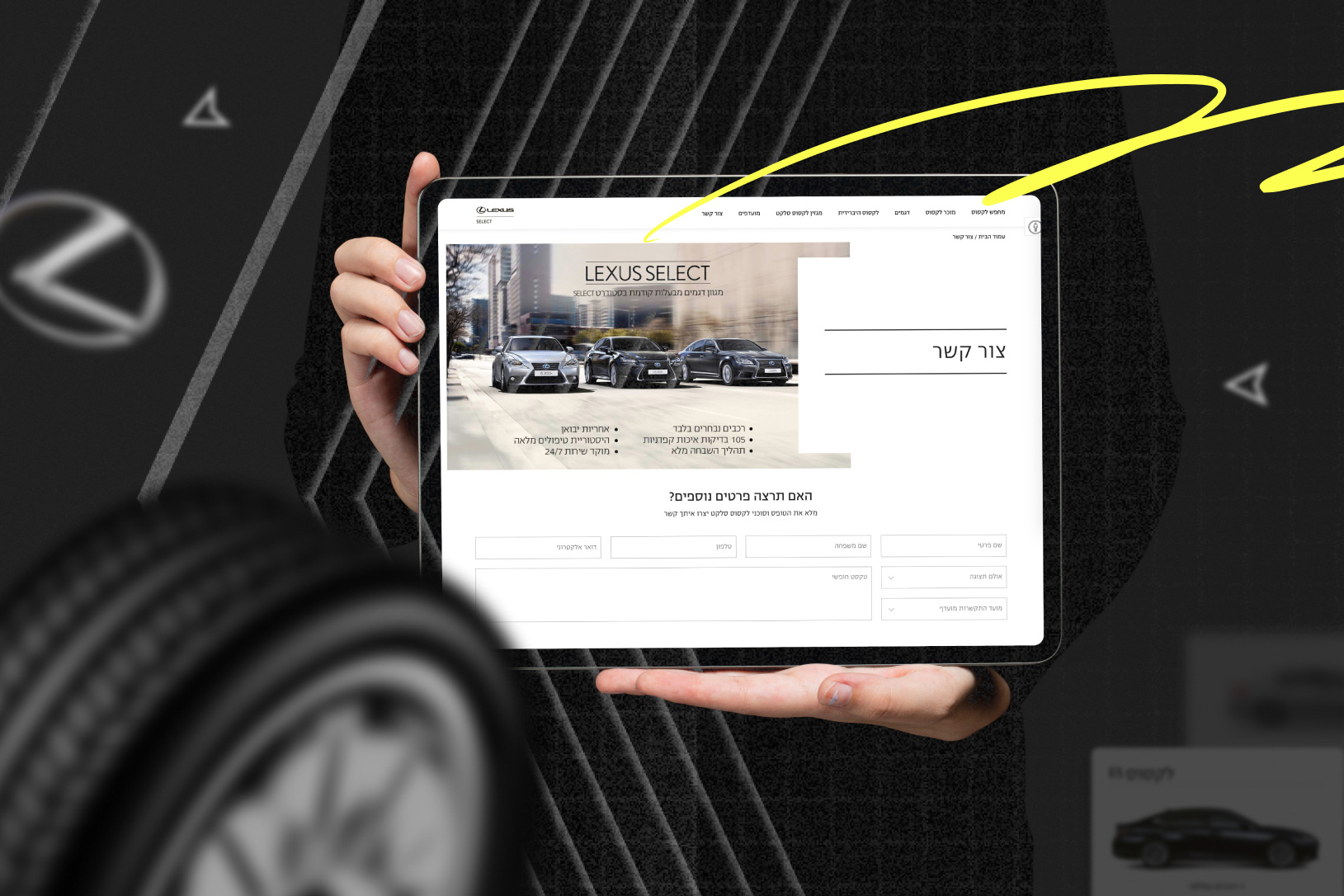 We built a website that was an absolute goal for the client and had a huge support and positive feedback within both clients and company management.
We'd love to hear from you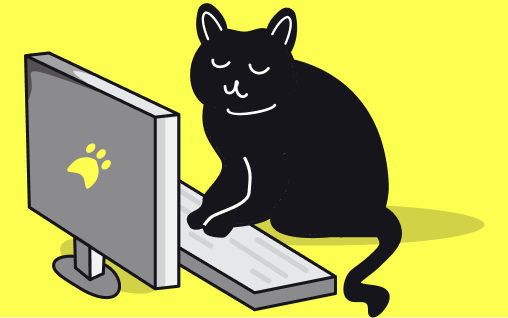 Awesome!
We'll be right back for a good talk.
Cheers ?