One Call

Technology:
Engineering
UX/UI Design
Development
Challenge
Create a high performance system, built on old tech stack
Big data masses processing and management in a convenient interface
Renewal of the system while the old one is still fully functional
Achieved
High performance of entire data management ecosystem
Convenient intuitive effortless interface from the scratch
New system built upon the old one without any time losses
High convenience and great feedback from system users
Solution for
Data management companies
IT and Telecommunications
Banking and Finance
The client needed the UI-convenient administrative solution that would allow them to work with minimum time and effort loss and process big data masses within one ecosystem. And we delivered it!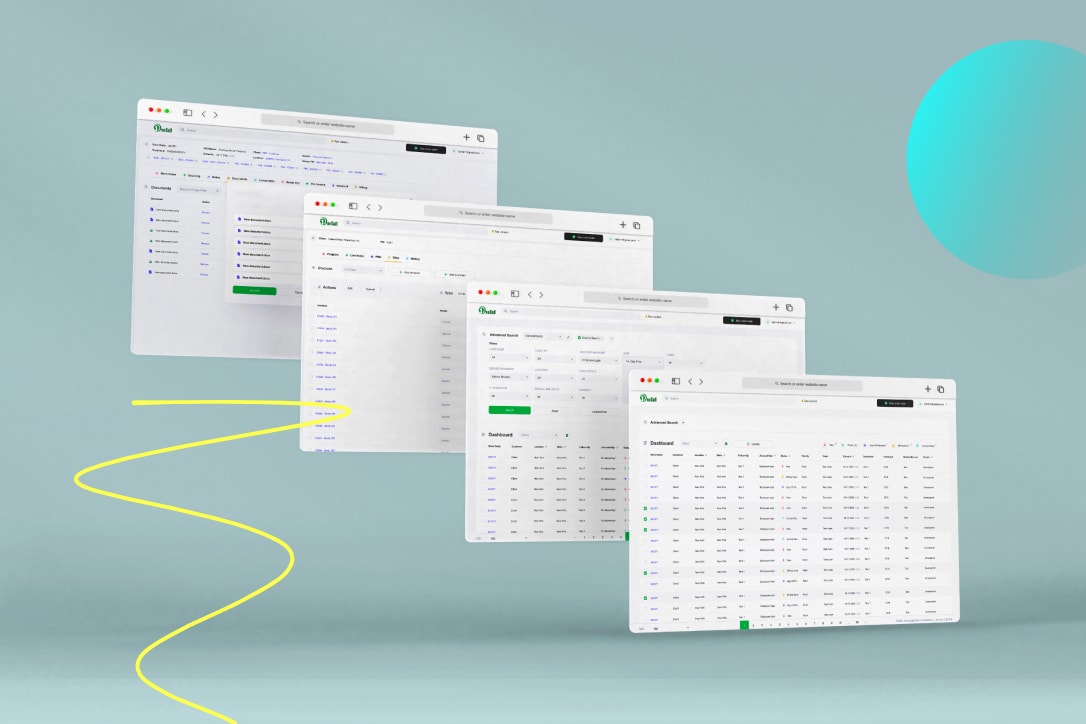 This project was technically challenging and made us think of a customized solution and an approach that perfectly meets a customer's demand.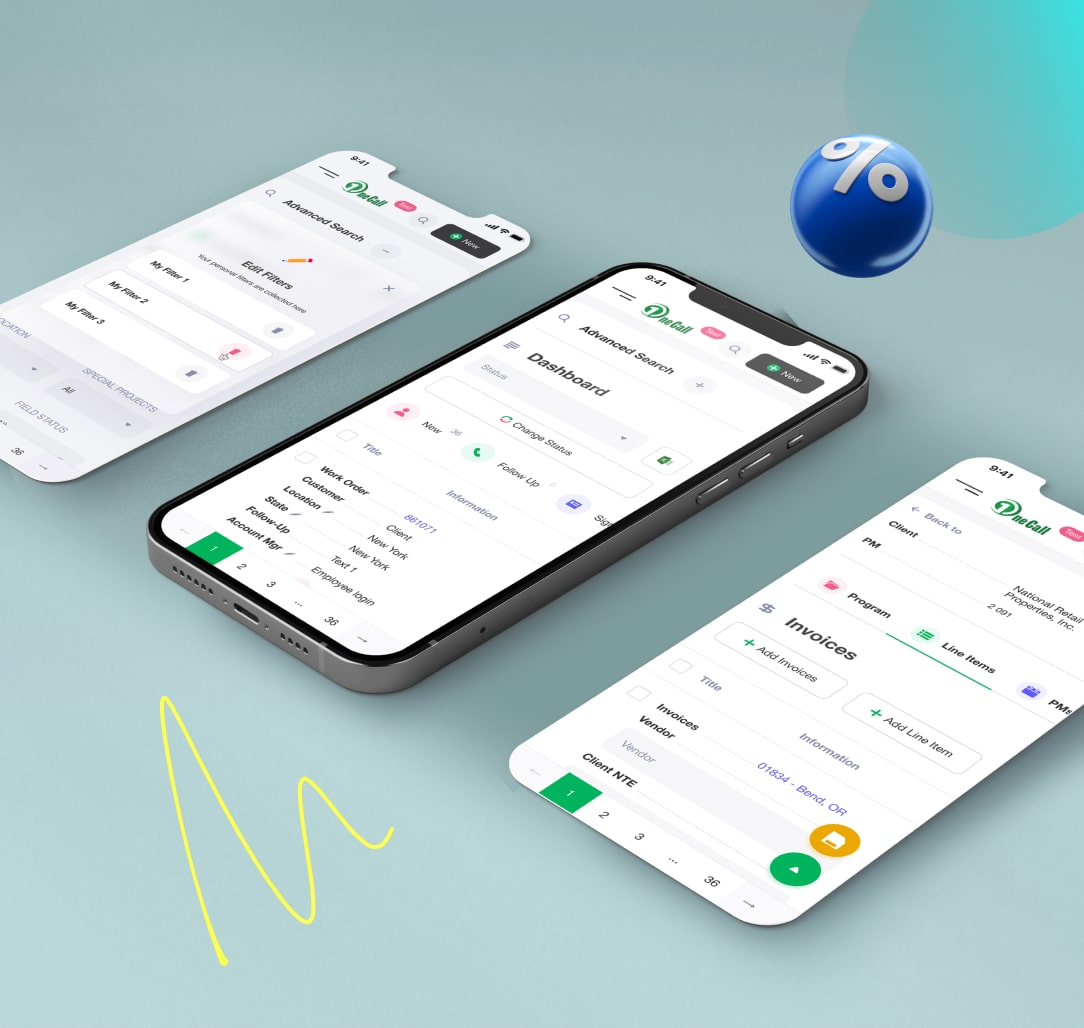 At the beginning of the cooperation we found out that the full rebuild of the system from the scratch was definitely not an option for a client, and the technologies used for the previous website version were extremely out of date. On top of that, the data masses that the project was working with were HUGE and we had to work as precisely as possible to keep all the systems going while rebuilding.
Our specialists approached the OneCall challenge with top-notch flexibility and creativity. We've managed to integrate as many new technologies as possible and created an environment that has allowed workers to add new data within a new interface that was fully integrated with the previous system. So we made it possible to update the whole company's ecosystem bit by bit and build up a new one without any losses and extra time.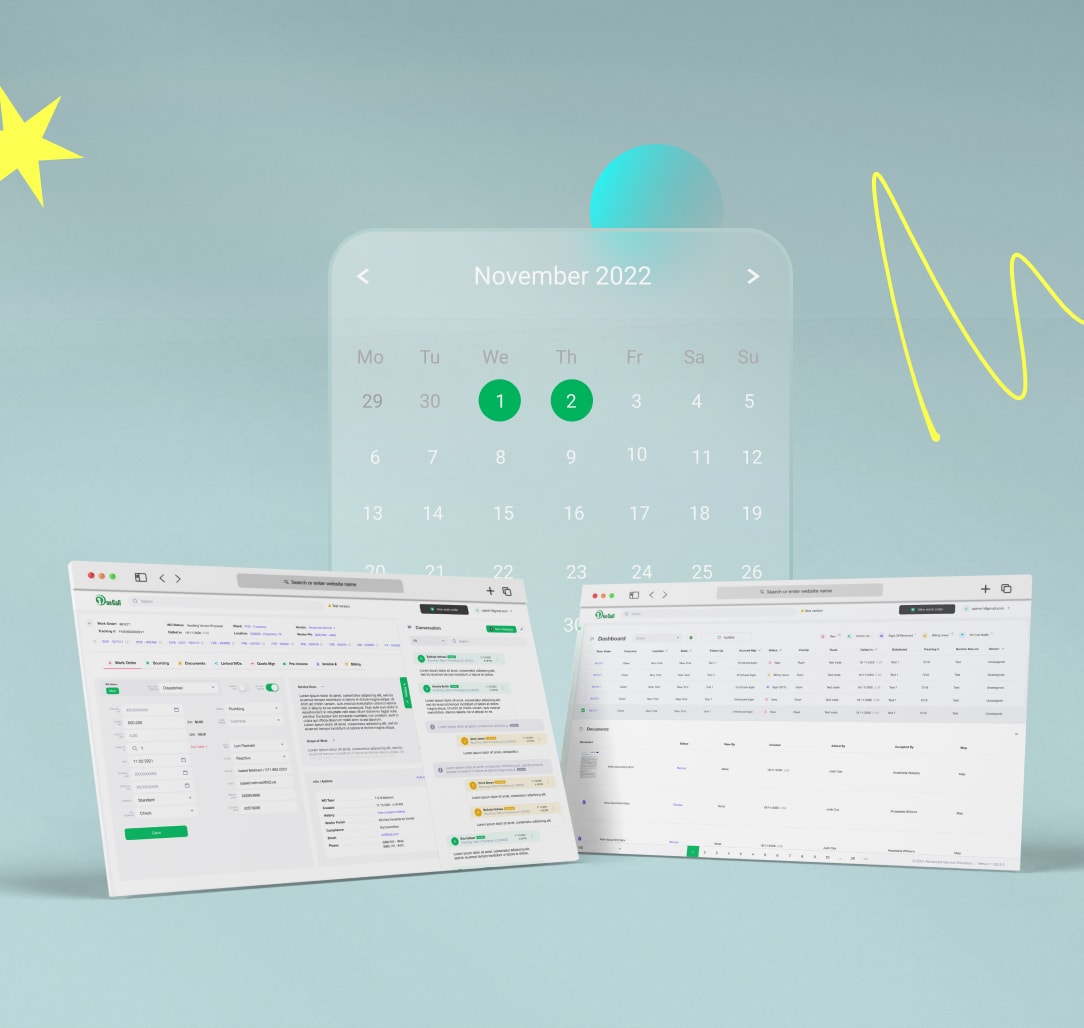 In addition, we had to build it with a highly intuitive UI for people who used to work with Excel Spreadsheets only. So we did! The new interface allowed it to keep on working inside the system without any need for additional software or web tools and keep the high performance.
As a result, we have exceeded the expectations of the OneCall team by giving them exactly what they needed but with extra convenience and attention to detail.
We'd love to hear from you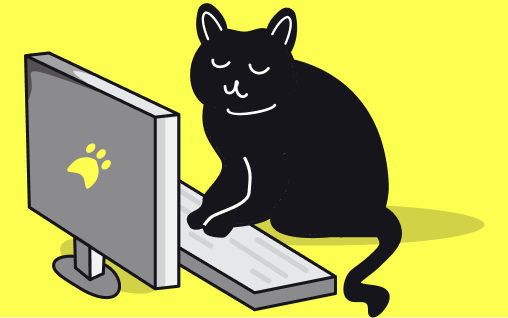 Awesome!
We'll be right back for a good talk.
Cheers ?