Magic Token

Technology:
Engineering
UX/UI Design
Development
Challenge
Create a catchy product-oriented design
Make the landing page work and cover business needs
Create an A-B testing environment for analytics
Achieved
Design with a high level of positive user-feedback
Clear result-oriented tool for marketing
Detailed analytics system
Solution for
Startups
New projects
MVP testing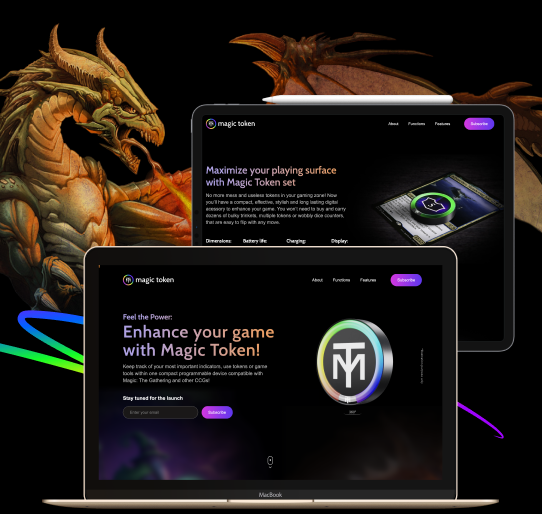 Your target audience should always recognise you and have a cognitive bond with your design. That's why we cerated this website for a tech-gaming startup, that absolutely matches the vibe and core of both product and people.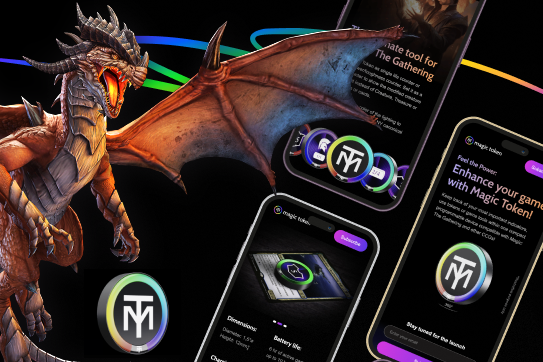 Using your website as an effective tool is all about it's flexibility, balanced interactive hooks and high useability. We know that for sure, so we create mobile designs, that perfectly fit the latest trendsa and essential UX practices.
We'd love to hear from you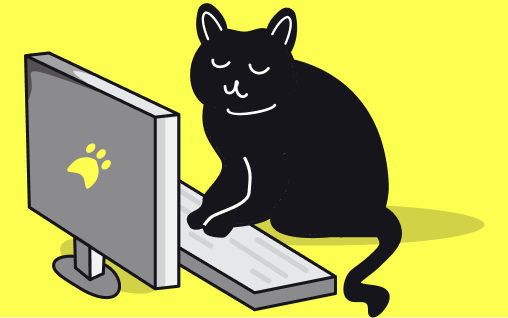 Awesome!
We'll be right back for a good talk.
Cheers ?